Welcome to the PVDFEST Opening Night VIP Party
A Gathering of Champions for the Arts in Providence!


Mayor Jorge Elorza, Director of Providence Art, Culture and Tourism Lizzie Araujo and FirstWorks Executive Artistic Director and Founder Kathleen Pletcher cordially welcome you to the kickoff event for the Capital City's signature cultural festival. Join us for a jazz and funk themed party, with some bites, drinks, music and more before we officially sash the PVDFest 2022 Grand Marshals. The night will celebrate Providence's cultural and artistic community before viewing Friday evening's headline performance by New Orleans icons, Grammy Award-winning Rebirth Brass Band and Kermit Ruffins.
PVDFest and Graduate Hotels
PVDFest has partnered with Graduate Hotels to celebrate PVDFest and Graduate Hotels' "100 years at the Biltmore" celebration. Considering a stay in Providence this June? Graduate Providence is located in the center of downtown, within walking distance of the all major PVDFest programming, universities and local restaurants.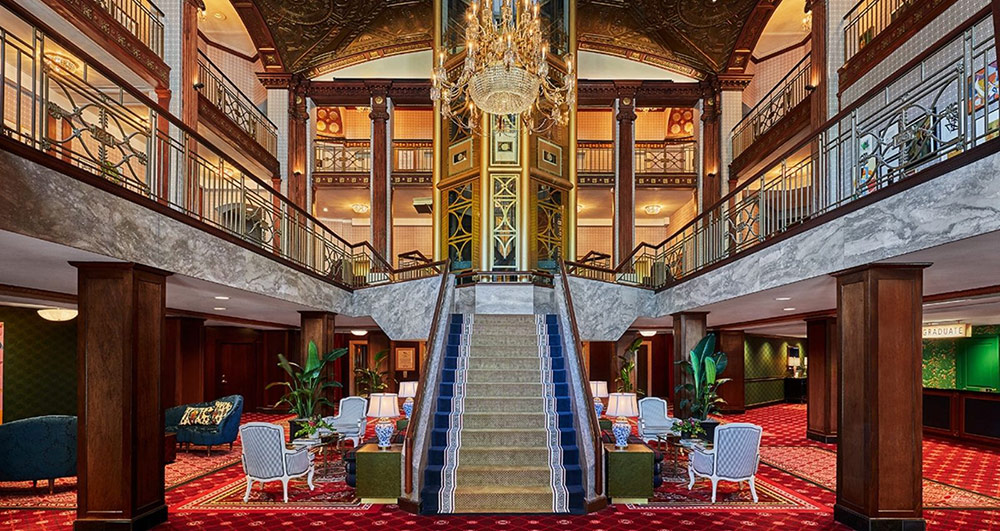 PS – Be sure to check out Graduate's 100 year celebration, reliving their storied past with an elevated experience and museum walk on Thursday, June 9th at 6:00 p.m. in the Biltmore Ballroom.
VIP Party
HONORARY CHAIR
Jorge O. Elorza, Mayor, City of Providence
CO-CHAIRS
Lizzie Araujo and Kathleen Pletcher
GRAND MARSHALS
Sidy Maiga and Stephanie Fortunato
HOST COMMITTEE
Abdul Adio
Theresa M. Agonia
Lizzie Araujo Haller
Tomás Ávila
Eva C. Hulse-Ávila
Christina Bevilacqua
Lizzie Blitz
Jay Coogan
Emily Crowell
Jordan Day
Irene Dematteo
Anthony Dematteo
Chris Donovan
Faye Fortunato
Stephanie Gonzalez
Heriberto Gonzalez
Tobias Haller
Cassandra Inez
Katherine Hypolite-MacMannis
Andy MacMannis
Clay Martin
Tina Pederson
Lydia Perez
Kathleen Pletcher
Sokeo Ros
Tony Simon
Matthew Shumate
Brett Smiley
Howie Snieder
Judith Lynn Stillman
Francis Tucker
VIP PARTY SPONSOR