PVDFest is a free, four-day (June 11-14) festival in downtown Providence, RI.
PVDFest 2020 is all about a dynamic, interactive experience! Whether you are a festival lover, a volunteer, a local performer, or international artist, PVDFest brings a world-class experience right into the heart of downtown Providence, RI.
This year's festival is focused on strategically curating performances while finding new ways to engage every creative pursuit. Here are some of the ways you can be a part of PVDFest 2020: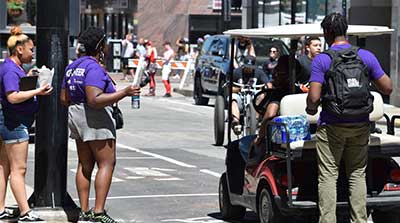 PVDFest 2020 is dedicated to ensuring participants and festival goers have a world-class experience. Be a part of our strategic curation of performances and stages for this year's festival.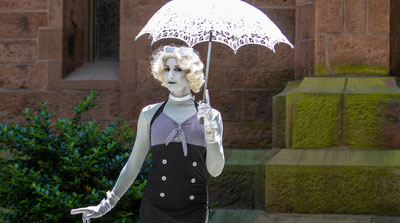 PVDFest embraces buskers and would love to know if you're thinking of joining us so we can share vital schedule and location information with you.