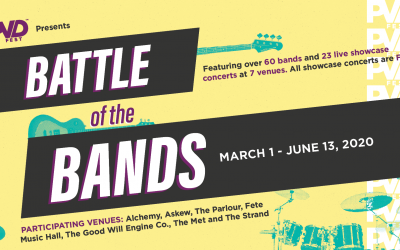 Over 60 local bands will compete for cash, prizes, and a coveted spot on the 2021 PVDFest Main Stage February 26, 2020 PROVIDENCE, RI – Mayor Jorge O. Elorza, the Department of Art, Culture + Tourism and founding creative partner FirstWorks today announced an exciting...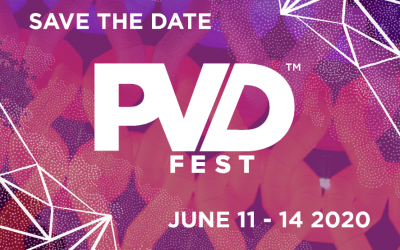 PVDFest brings four days of arts, culture, music, entertainment and much more to the streets of Providence, June 11-14, 2020 September 25, 2019 PROVIDENCE, RI – The City of Providence today announced that PVDFest, the City's signature arts festival, will return for...
---
Spreading PVDFest magic
We are committed to providing timely, accurate information to the media. For assistance gathering information on PVDFest, interview requests, press passes, and for all other media-related inquiries, please contact khypolite@providenceri.gov.
You can download a copy of 2020 PVDFest Media Kit here.