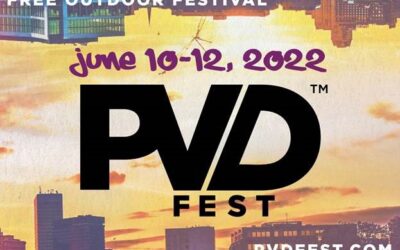 Since 2015, PVDFest has brought thousands of people together for a one-of-a-kind celebration, with truly unmatched and unforgettable experiences. From public art installations to vibrant musical performances, to innovative food and drink offerings, and more, this...
Spreading PVDFest magic
We are committed to providing timely, accurate information to the media. For assistance gathering information on PVDFest, interview requests, press passes, and for all other media-related inquiries, please contact tagonia@providenceri.gov.