PVDFest in the Park: Refined313, Gerald Perkins Live Gospel Experience and Jermatic, Thomasina, + Djim Job
August 17 @ 5:00 pm
Free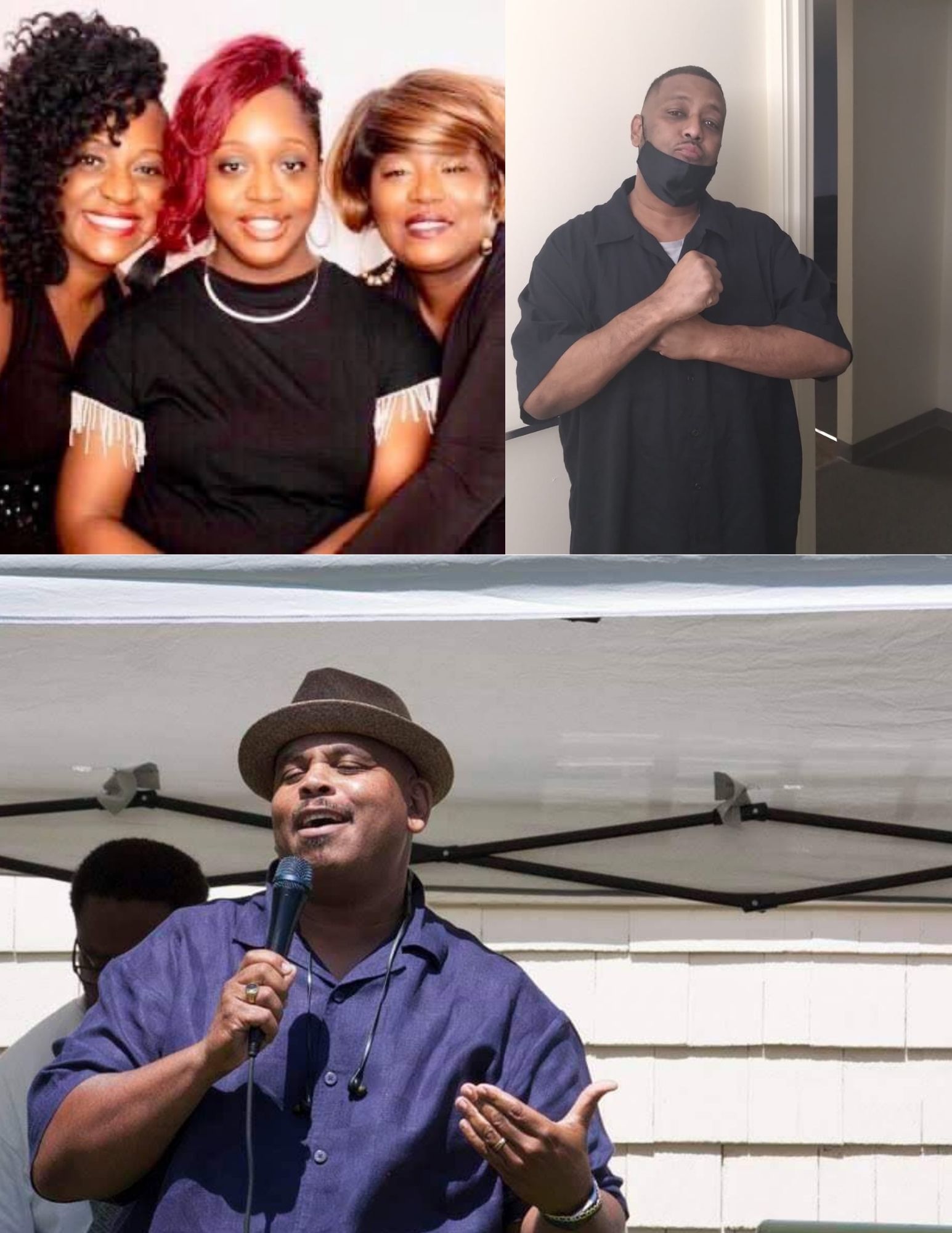 PVDFest in the Park has three exciting performances at Dexter Park tonight!
Refined313
Performers: Rosalind Campbell, Angel Cooper, Melody Forrest
Redined313 plays inspirational lyrics over upbeat music and positive messages.
——
Gerald Perkins Live Gospel Experience
Gerald Perkins sings inspirational and contemporary Gospel songs for all ages.
——
Jermatic, Thomasina, and Djim Job
Performers: Jermatic the rapper with vocalist Thomasina and Djim Job on the guitar and bass.
Nothing but peace, love and happiness from these performers, showing love to all through their music.