PVDFest is made possible through the generous support of sponsors. Be sure to learn more about this year's sponsors.
If your organization is interested in sponsoring PVDFest 2020, please reach out to Theresa Agonia, Sr. Deputy Chief of Staff, at tagonia@providenceri.gov.
Creative Partners  ($50k+)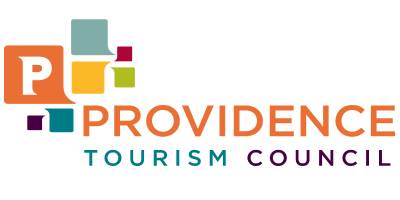 The Providence Tourism Council  (PTC) strives to increase the economic impact of tourism, commerce and engagement of visitors through the development of events, programs and tourism within the City of Providence.
Community Partners  ($25k+)
Leading Partners  ($15K+)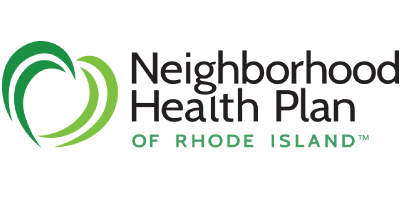 Neighborhood Health Plan of RI
Leading Partner
Neighborhood Health Plan of Rhode Island (Neighborhood) is a non-profit HMO that was founded in 1994 to make sure everyone in the state has access to high-quality, low-cost health care. Neighborhood has been ranked as one of the top Medicaid health plans in America for the past twelve years and currently serves more than 190,000 members. Neighborhood also recently extended its great service, benefits and value to individuals and businesses through Healthsource RI – the state's health insurance exchange.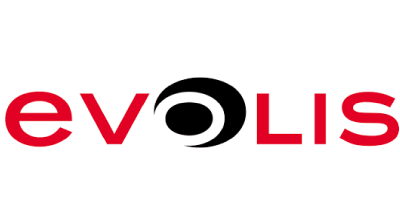 Evolis
Leading Partner
Evolis designs, manufactures, and markets a comprehensive range of printing systems and plastic card personalization solutions. Plastic cards are used everywhere, for ID badges, payment cards, transit passes, access badges, loyalty cards, student ID cards, national ID cards, and so much more. Evolis' goal is to make plastic card printing widely available, offering cost effective solutions for printing high quality cards easily, quickly and on the spot.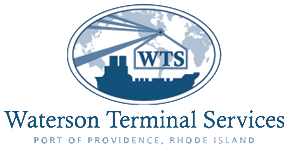 ProvPort + Waterson Terminal Services
Leading Partner
ProvPort operates the Port of Providence; one of the busiest DEEP WATER ports in America's northeast, it also has the distinction of being one of only two deep water ports in New England. Waterson Terminal Services specializes in handling bulk, break bulk and project cargoes including the transfer of cargo from vessel to vessel, vessel to barge, or barge to barge,
Program Partners  ($10K+)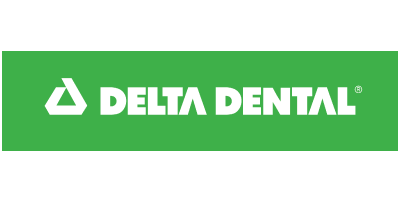 Delta Dental
Program Partner
As the state's largest dental insurer, Delta Dental of Rhode Island and its subsidiary companies administer dental benefits for nearly 770,000 members. Our extensive network, affordable plans and unparalleled customer service are the foundation of our commitment to accessible, affordable care that drives improved health outcomes for all Rhode Islanders.
Platinum Partners ($7,500K+)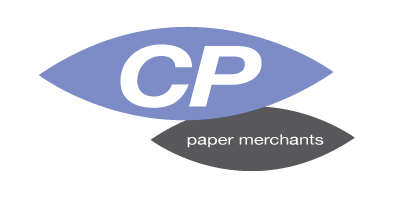 Central Paper Co.
Platinum Partner
Central Paper has been specializing in paper for over 60 years and represents the nation's leading paper manufacturers including Neenah Paper, Wausau Paper and Xerox Paper.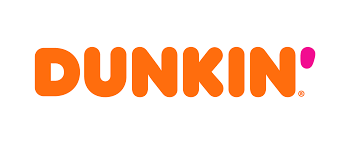 Dunkin'
Platinum Partner
Dunkin' is the world's leading baked goods and coffee chain, serving more than 3 million customers each and every day. True to our name, we offer 50+ varieties of donuts, but you can also enjoy dozens of premium beverages, bagels, breakfast sandwiches and other baked goods.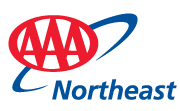 AAA
Gold Partner
Our mission is creating members for life by exceeding our members' expectations through valuable products and legendary service. We are united by this common mission of helping our members.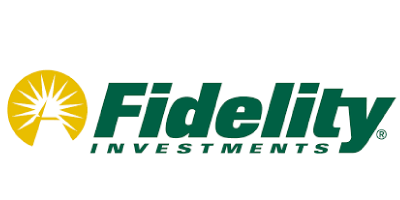 Fidelity
Gold Partner
At Fidelity, our goal is to inspire better futures and deliver better outcomes for the customers and businesses we serve—from people investing their life savings, to businesses managing their employee benefit programs to advisory firms with investment and technology solutions to invest their own clients' money. Visit Fidelity.com to learn more about how we can help you build a stronger financial future.
RISCA
Gold Partner
Our Vision: A Rhode Island where all people have an opportunity to participate in the arts, where the arts contribute to the social, economic and educational well-being of our state, and where the arts are valued by all Rhode Islanders as an integral part of life.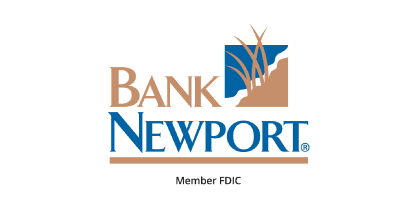 Bank of Newport
Gold Partner
BankNewport has served generations of families and businesses since its founding in 1819.  That's two centuries of Rhode Islanders trusting BankNewport as a secure, local and friendly way to bank.  BankNewport is one of the oldest community banks in the United States and, as a mutual organization, is committed to the financial success of its customers, employees and communities. BankNewport has 18 branch locations, with commercial lending offices in Cumberland and Providence.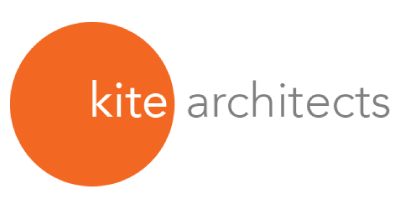 Kite Architects
Gold Partner
KITE Architects is a thoughtful and creative architecture firm that works closely with clients to create beautiful, sustainable, productive and timeless buildings and spaces.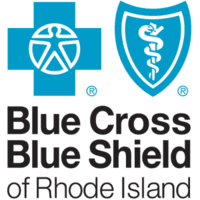 Blue Cross
Gold Partner
At Blue Cross, we promise to deliver cost leadership, customer convenience, and comprehensive health and well-being for the state of Rhode Island.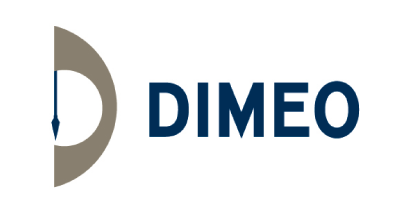 Dimeo Construction Co.
Gold Partner
Dimeo Construction Company is a widely recognized leader in the construction industry serving our clients across multiple market sectors throughout the Northeast. 250+ professionals strong, "The Dimeo Approach", assures outstanding team collaboration and performance at a consistently high-level targeted at exceeding a client's project objectives. Dimeo teams provide a comprehensive range of expert preconstruction and construction services from regional offices in Rhode Island, Connecticut and Massachusetts. Transparent, predictable execution resulting in high quality, on-time and safe construction remain the hallmarks and mission of our organization. Building Excellence // Delivering Value – The Dimeo Construction Company way!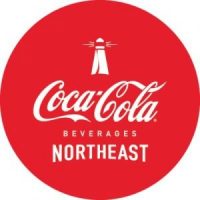 Coca-Cola Beverages Northeast
Gold Partner
Coca-Cola Beverages Northeast is a local bottler serving all of New England and Upstate and Western New York. Our Providence Sales Center on Pleasant Valley Parkway has been part of the fabric of the community for 80 years, helping Coke Northeast to further its mission of refreshing the region with the best selection of great tasting beverages.
Silver Partners  ($2.5K+)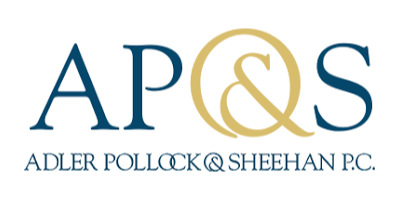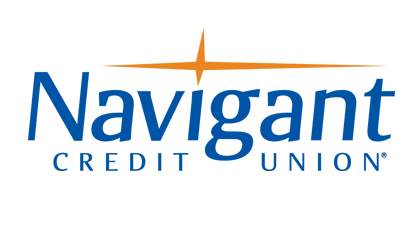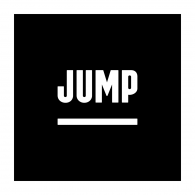 Opening Night Party Sponsors