PVDFest is made possible through the generous support of sponsors. Be sure to learn more about this year's sponsors.
Sponsorship opportunities for PVDFest 2022 are closed. If your organization is interested in sponsoring PVDFest 2023, please reach out to Tracey Giron, Deputy Chief of Staff, at tgiron@providenceri.gov.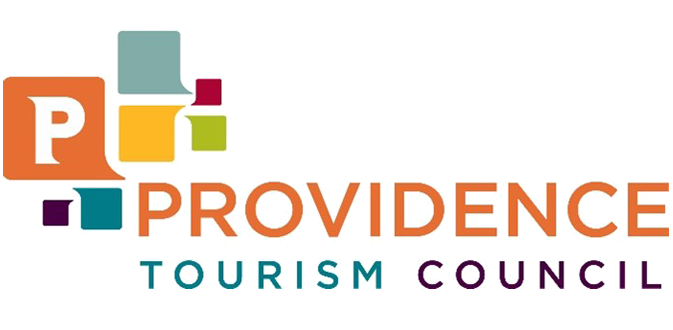 The Providence Tourism Council (PTC) strives to increase the economic impact of tourism, commerce and engagement of visitors through the development of events within the City of Providence. Through its support via grants, the PTC works collaboratively with businesses, organizations and individuals to build awareness of Providence as an arts and multi-cultural destination.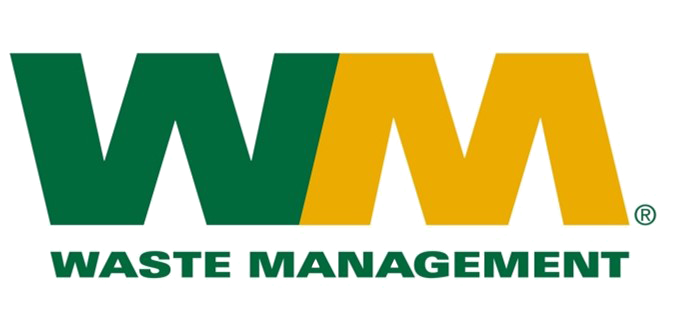 Disposing of waste in an environmentally-friendly manner is crucial to your business. We can help. Our experts will assess your waste streams and develop the right recycling and disposal solution for you. We partner with our customers and communities to manage and reduce waste from collection to disposal while recovering valuable resources and creating clean, renewable energy.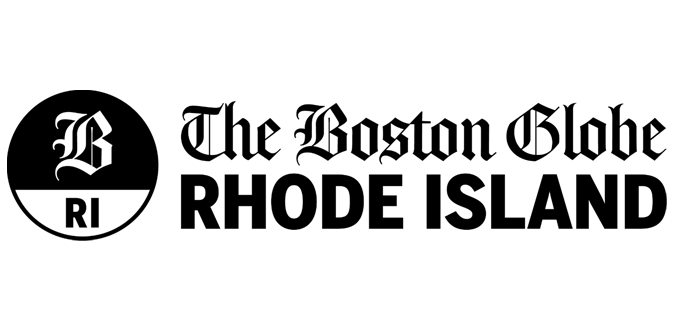 Globe Rhode Island covers critical issues and topics — Politics. Health care. Business. Crime. Education. Lifestyle. Our team of Rhode Island-based reporters is on the ground every day, covering the stories that matter most and directly impact the state's residents. By Rhode Islanders, for Rhode Islanders.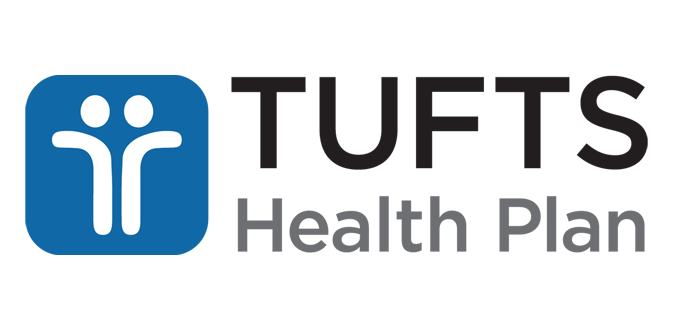 Tufts Health Plan is one of the few health plans in Massachusetts to participate in the commercial, Medicare and Medicaid/subsidized markets, offering coverage across the life span regardless of age or circumstance. With headquarters in Massachusetts, Tufts Health Plan also serves members in Connecticut and Rhode Island, including a number of Providence residents! Tufts Health Plan is a leader in advancing public policy discussions on several issues: prevention and wellness, affordability, and removing obstacles to accessibility.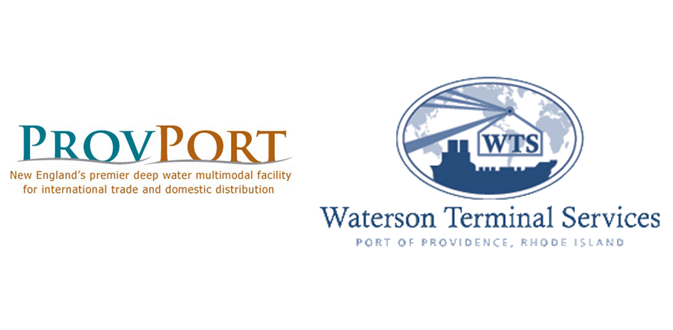 Providence Port and Waterson Terminal Services help assist with deep water and multimodal facility for international trade and domestic distribution all throughout New England.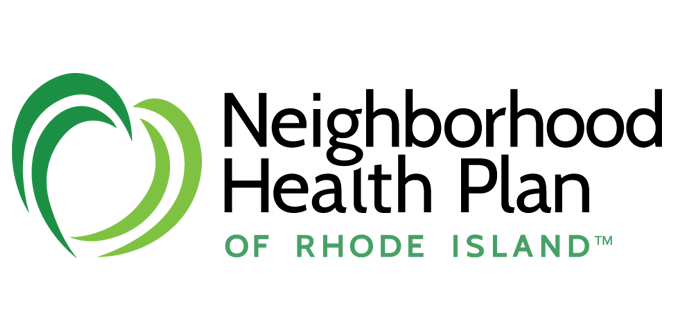 Neighborhood Health Plan of Rhode Island (Neighborhood) is a non-profit HMO that was founded in 1994 to make sure everyone in the state has access to high-quality, low-cost health care. Neighborhood has been ranked as one of the top Medicaid health plans in America for the past twelve years and currently serves more than 190,000 members. Neighborhood also recently extended its great service, benefits and value to individuals and businesses through Healthsource RI – the state's health insurance exchange.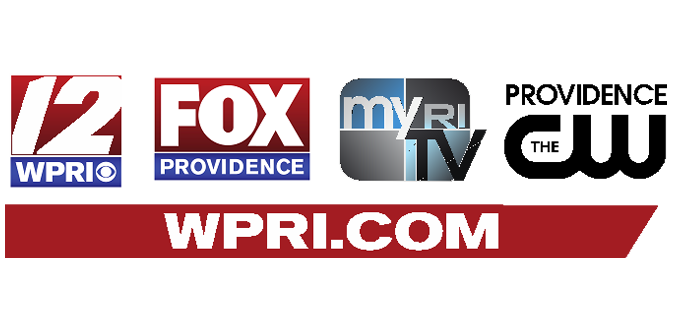 WPRI Media Group
WPRI 12, WNAC and myRITV – Nexstar Broadcasting Inc. stations – provide local news, network and syndicated entertainment and local programming to the viewers of the Providence, R.I./New Bedford, Mass., television market. WPRI 12 is known for broadcasting 12 News and delivering quality television on-air and digital media on WPRI.com.
myRITV is Rhode Island's TV station for the most popular network programs and original local shows including Executive Suite, Dan Yorke State of Mind and more.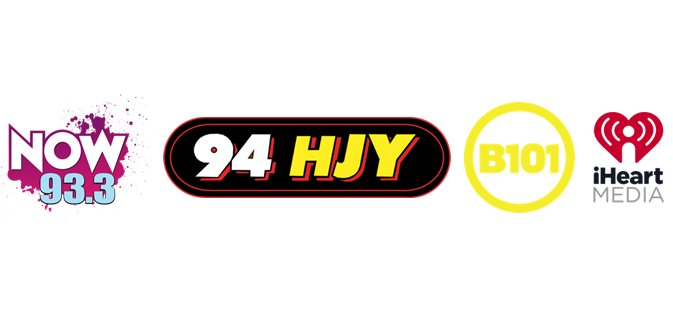 iHeart Media
With over 860 live broadcast stations in 160 markets across America, there's an iHeartRadio station where you live. Discover how our stations can deliver your message live and local to your community.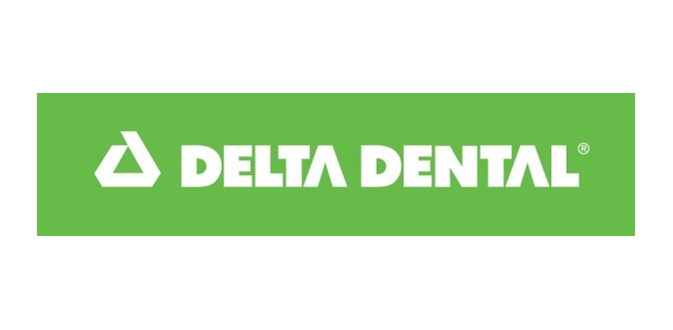 Delta Dental Plans Association is a not-for-profit organization with some for-profit affiliates as member companies. Through our 39 independent member companies, we offer national dental coverage—administering programs and reporting systems that provide groups and individuals with quality, cost-effective dental benefits and superior customer service.

Citizens Bank performs their best everyday so they can do more for their customer, colleagues, communities, and shareholders. They strive to always exceed customer expectations, do the right thing, think long-term, and work together. They are citizens helping citizens bank better.
We have a strong commitment to the communities and regions in which we live and work. Through our lending, investing, advising, transacting and employment, we provide valuable resources to our customers and clients around the world.
JPMorgan Chase &,Co. is committed to working to uplift all communities. Through ongoing investments, business initiatives and philanthropic commitments, they aim to help employees, customers, clients and communities grow and thrive sustainably—with opportunity for all.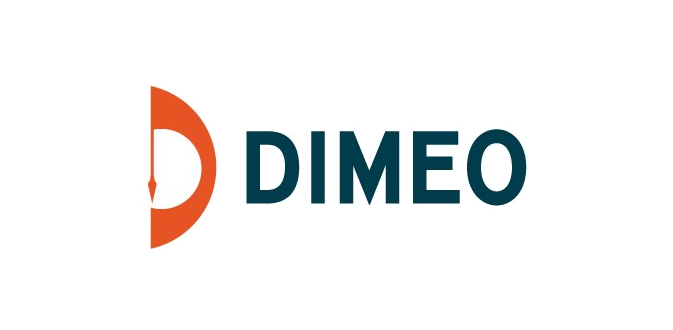 Through three generations of family leadership, Dimeo Construction Company has successfully nurtured and grown a corporate culture anchored to transparency, high quality, and delivering superior value.  Our success is linked through a deep respect for the importance of maintaining long standing relationships and the steadfast commitment of our employees to provide innovative and competitive project solutions.
AAA Northeast is one of the largest and most innovative not-for-profit organizations, providing advocacy on behalf of all motorists, as well as a wide range of services including roadside assistance, insurance, loans, travel, discounts and rewards, and more. They are comprised of more than 60 locations in a six-state area and provide valuable roadside service to almost 6.2 million members.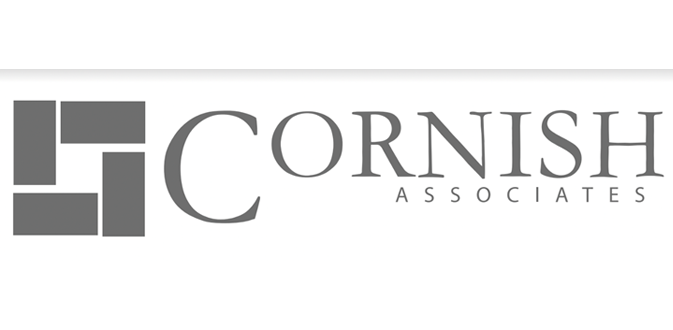 Headquartered in downtown Providence, Rhode Island, Cornish Associates is an innovative real estate development company committed to the principles of New Urbanism and to the over-arching mission of creating diverse, a walkable and sustainable downtown Providence.
OUR STORY Love, Tito's is a movement of individuals giving back to causes, efforts and organizations united under the goal to turn spirits into love and goodness. In 1997 Tito was asked to donate product for a local nonprofit fundraiser. Onsite, he told attendees: "If you like it, tell 20 of your closest friends." And they did just that — not only about the vodka, but also about how Tito would support charitable events. The phone started to ring more often, and Tito's fell into the "charity event" business. Through Love, Tito's, the team has supported thousands of causes. You can check out more about Love, Tito's on our website:
lovetitos.com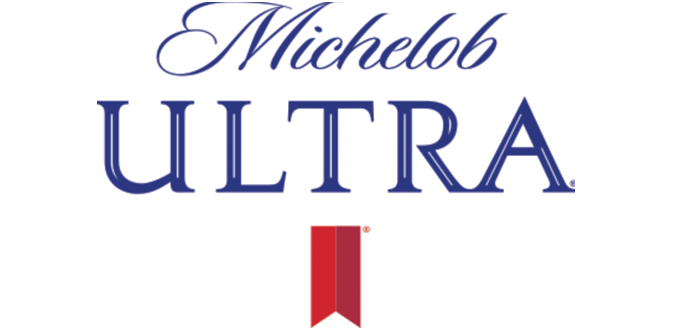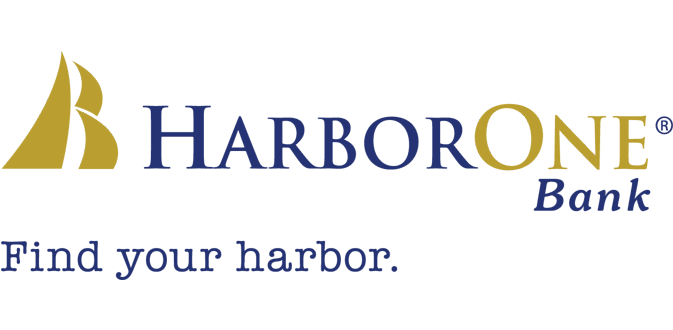 Founded in 1917 to serve the growing financial needs of our local communities, HarborOne continues to honor and embrace its commitment to strengthen and empower the communities where our customers and employees live and work.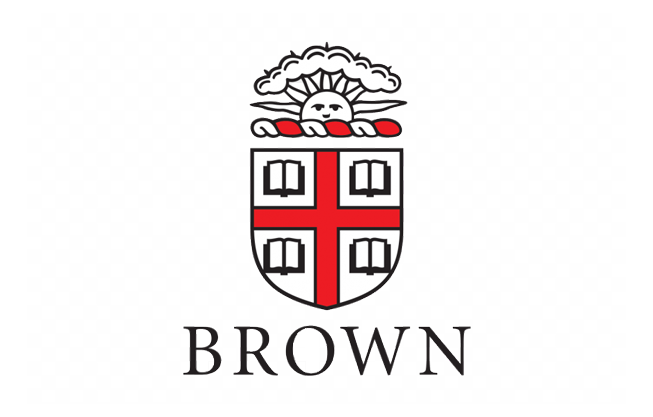 Located in historic Providence, Rhode Island and founded in 1794, Brown University is the seventh-oldest college in the United States. Brown is an independent Ivy League institution compromising undergraduate and graduate programs, plus the Alpert Medical School, School of Public Health, School of Engineering, and the School of Professional Studies.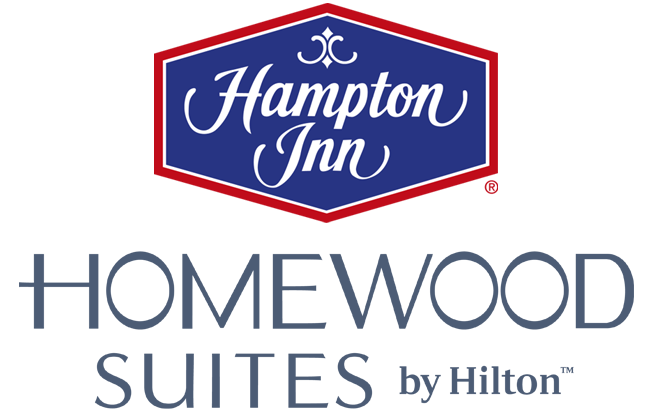 Hampton by Hilton® is about celebration and diversity – embracing local culture and giving guests a true experience during their stay. Guests experience service backed by an unconditional satisfaction promise, the 100% Hampton® Guarantee.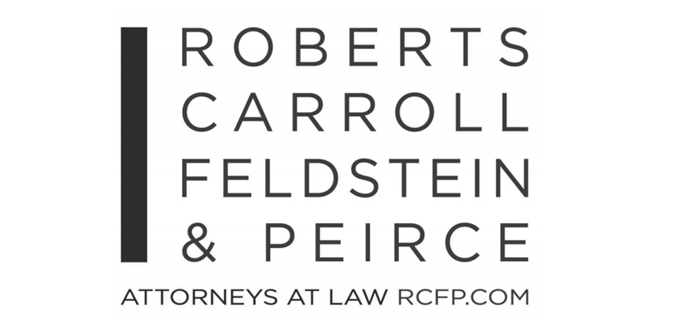 Roberts, Carroll, Feldstein & Peirce are a full service law firm founded in 1971. We believe that our continued success and growth are attributable to a philosophy of providing the highest level of service through a cost effective, client-centered approach. We work hard to exceed our clients' expectations and earn their long-term loyalty by offering practical legal solutions with proven business acumen for a reasonable fee.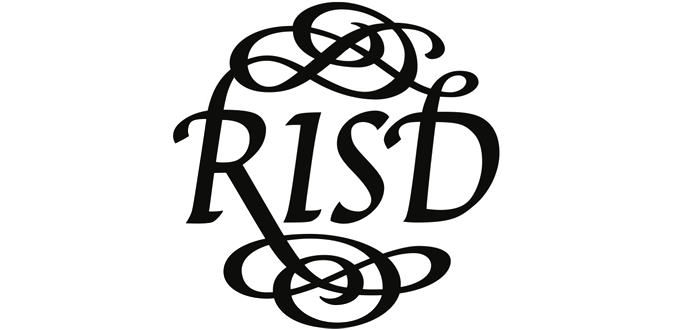 Rhode Island School of Design is a private, nonprofit college founded in Providence, RI in 1877. It is one of the first art and design schools in the US. About 2,500 students from around the world engage in liberal arts studies and rigorous, studio-based learning at RISD, where they earn bachelor's or master's degrees in 22 majors.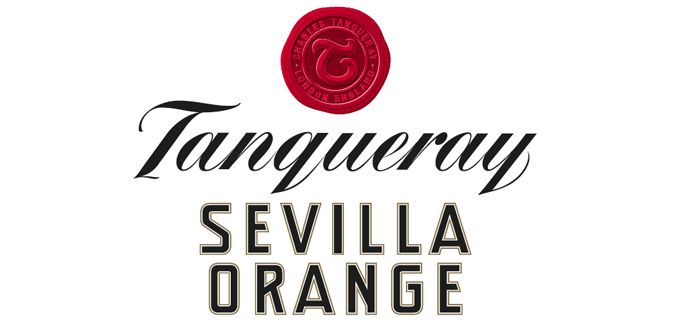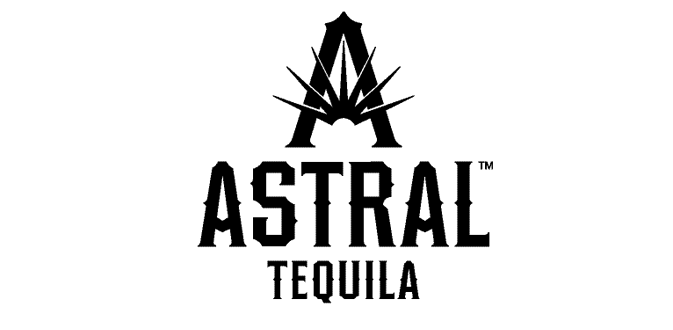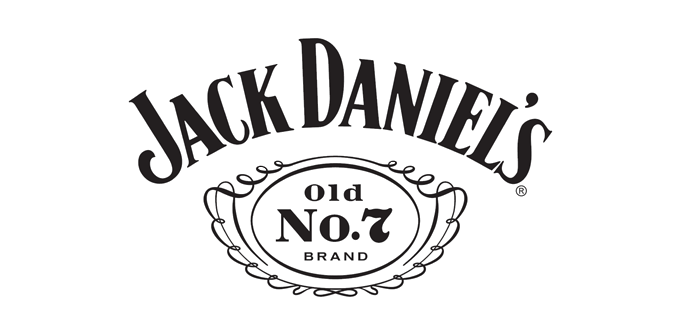 Mellowed drop by drop through 10-feet of sugar maple charcoal, then matured in handcrafted barrels of our own making. It's how Jack Daniel himself did it over a century ago. And how we still do it today.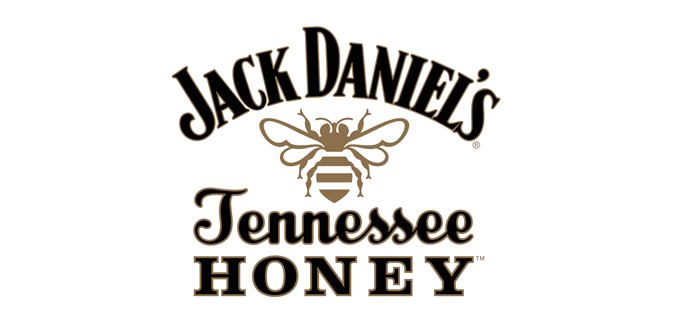 A little bit of honey. A whole lot of Jack.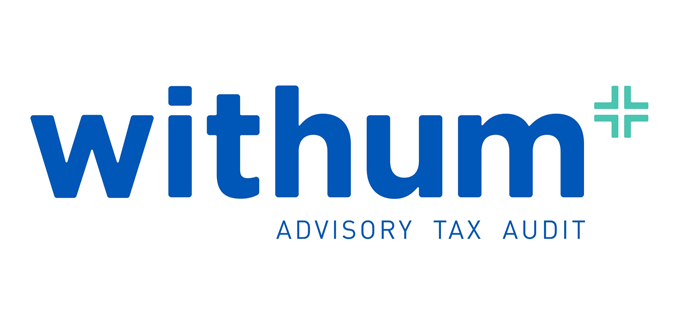 Withum is a forward-thinking, technology-driven advisory and accounting firm committed to helping clients be more profitable, efficient and productive in today's complex business environment. Founded in 1974 with headquarters in Princeton, NJ, the firm has offices in major cities(including Providence) and financial centers across the country. Withum is an independent member of HLB, the global advisory and accounting network, with international reach to over 150 countries worldwide.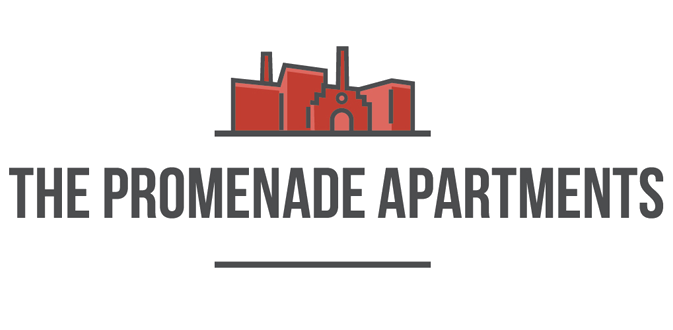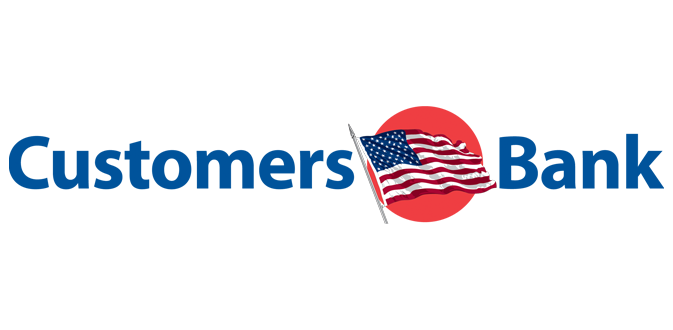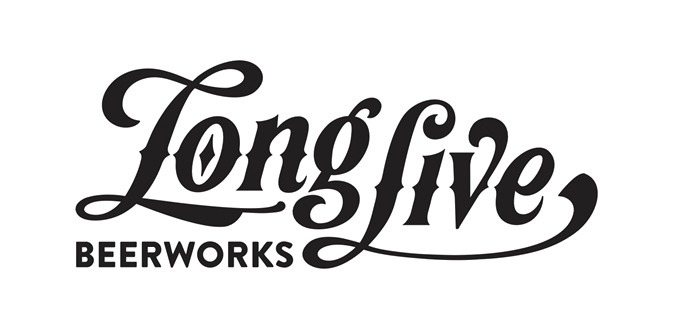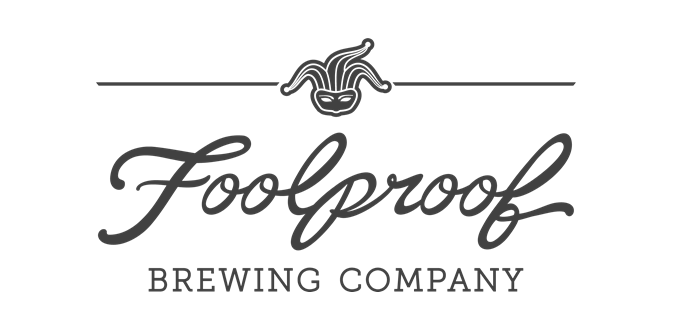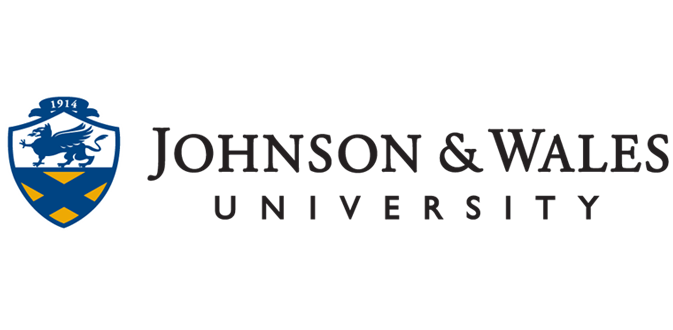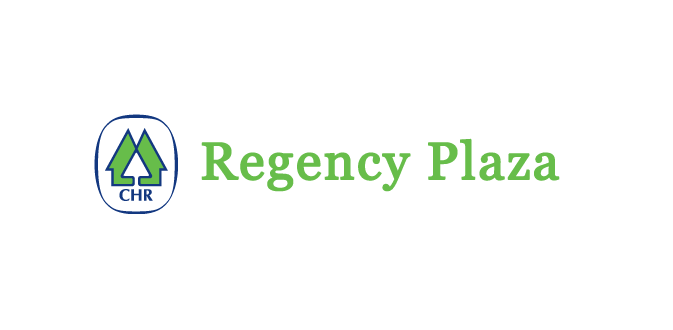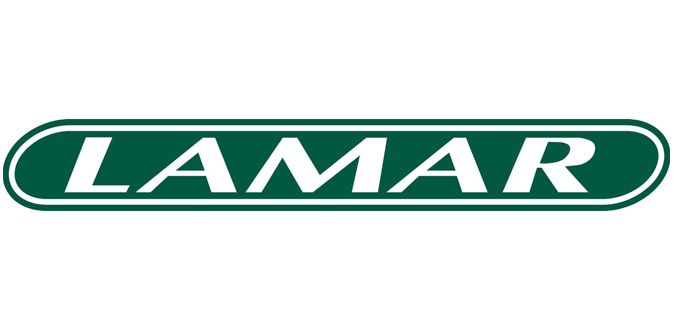 Lamar Advertising Company (Nasdaq: LAMR) is one of the largest outdoor advertising companies in the world, with over 351,000 displays across the United States and Canada. Lamar offers advertisers a variety of 
billboard
, 
interstate logo
, 
transit
 and 
airport
 advertising formats, helping both local businesses and national brands reach broad audiences every day. In addition to its more traditional out of home inventory, Lamar is proud to offer its customers the largest network of 
digital billboards
 in the United States with approximately 3,900 displays.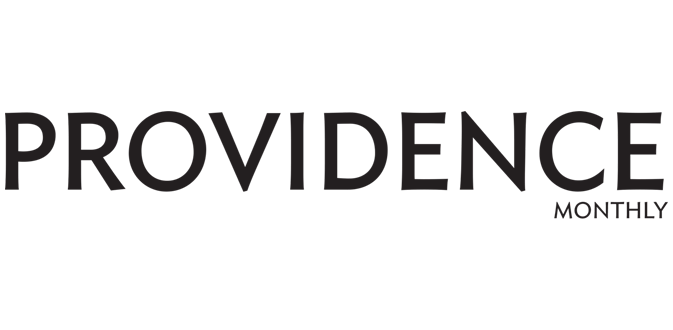 Providence Media is a leader in local lifestyle in Rhode Island, producing a portfolio of high-quality free regional magazines and seasonal and specialty publications.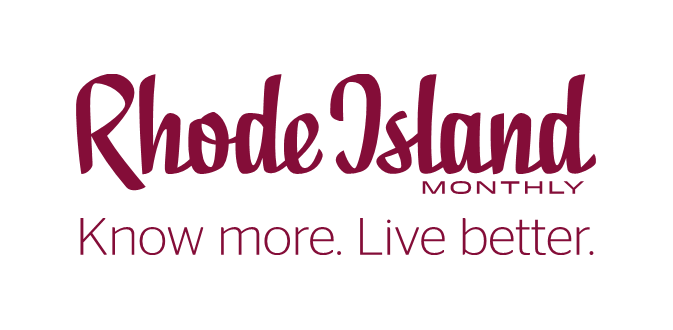 Rhode Island Monthly Communications, Inc., based in Providence, is Rhode Island's leading full-service publisher of magazines and specialty publications, including custom publishing projects. Products include several lifestyle and tourism publications serving residents of – and visitors to – Rhode Island and Southeastern Massachusetts.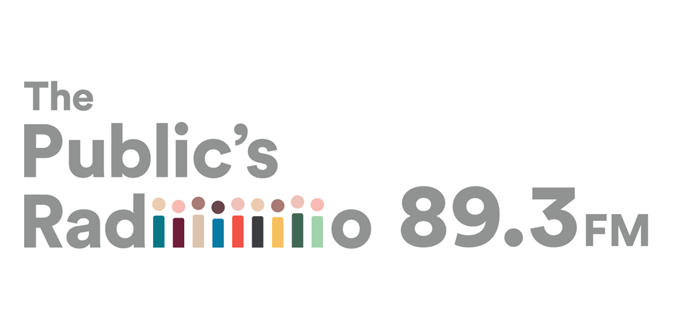 If you are looking for a news outlet without an agenda, you can stop. Because you will never find one.
Every organization serves somebody. Including us. Fortunately, the people we serve are, well, you. We are public radio after all. We don't answer to shareholders, political interests, ratings, or clicks. We answer to our community. A group with endlessly different backgrounds, ideals, and perspectives—all facing issues too important to be summed up in soundbites and tweets. Yet that's exactly what's happening. Complex issues are being misrepresented as simple and, in turn, our community's beautiful shades of grey are being painted black and white. But the world isn't that simple. Luckily, neither are you. That's why we don't tell you what to think. When a news organization does that they aren't serving you, they're serving themselves. Instead, we give options, not answers. We provide data, not conclusions. Our stories are not the end of the conversation; they are the beginning. And these conversations are the connective tissue that shapes our community. That's why we must ensure that all of our community has a voice. After all, to truly serve the public we do not get to choose which parts to serve. Because we aren't just Public Radio, we are The Public's Radio.