PVDFest 2019 is made possible through the generous support of 60+ sponsors. Be sure to learn more about this year's sponsors.
Opportunities to sponsor PVDFest 2019 are officially closed. If your organization is interested in sponsoring PVDFest 2020, please reach out to Theresa Agonia, Sr. Deputy Chief of Staff, at tagonia@providenceri.gov.
---
Creative Partners  ($50k+)
The Providence Tourism Council  (PTC) strives to increase the economic impact of tourism, commerce and engagement of visitors through the development of events, programs and tourism within the City of Providence.
We're the leading provider of comprehensive waste management services in North America, providing services that range from collection and disposal to recycling and renewable energy generation.
Community Partners  ($25k+)

Tufts Health Plan
Community Partner
Tufts Health Plan is nationally recognized for its commitment to providing innovative, high-quality health care coverage.  Staying true to our mission of improving the health and wellness of the diverse communities we serve, we touch the lives of more than 1.16 million members in Massachusetts, Rhode Island, Connecticut and New Hampshire through employer-sponsored plans; Medicare; Medicaid and Marketplace plans, offering health insurance coverage across the life span regardless of age or circumstance. We are continually among the top health plans in the country based on quality and member satisfaction. Our Tufts Medicare Preferred HMO and Senior Care Options plans received a 5-star rating from the Centers for Medicare & Medicaid Services, the highest rating possible. Every year, Medicare evaluates plans based on a 5-Star rating system. Star Ratings are calculated each year and may change from one year to the next. For more information on plan ratings, go to www.medicare.gov. Tufts Medicare Preferred HMO plans received 5 out of 5 stars for contract years 2016, 2017, 2018, 2019. 
To learn more about how we're redefining what a health plan can do, visit www.tuftshealthplan.com/whatwedo. 
Leading Partners  ($15K+)
Prov Port/Waterson Terminals
Leading Partner
Providence Port and Waterson Terminal Services help assist with deep water and multimodal facility for international trade and domestic distribution all throughout New England.

WPRI Media Group
Leading Partner
WPRI Media is your one-stop-shop and best way to advertise your business.  Get in front of today's consumer on TV - Digital - Social - Email - Mobile - Text - Apps - Search Engine Marketing and more.  We are a creative marketing group of knowlegeable, trusted consultants specializing in television, online display, mobile advertising, social media, production, and everything in between. 
Cox
Leading Partner
We believe life is better when people feel connected. We deliver products that bring people closer to one another and inspire moments of real connection.

JUMP
Leading Partner
JUMP creates on-demand electric bikes and scooters that allow you to go farther, get there faster, and have more fun. Our vehicles are thoughtfully designed by expert teams in Brooklyn and San Francisco that care deeply about the future of transportation and the cities we live in. JUMP was originally founded as Social Bicycles and has been creating the hardware and software behind some of the greatest innovations in bike share since 2010.
In 2018, the company first partnered with and was acquired soon-after by Uber Technologies Inc.
Neighborhood Health Plan of RI
Leading Partner
Neighborhood Health Plan of Rhode Island (Neighborhood) is a non-profit HMO that was founded in 1994 to make sure everyone in the state has access to high-quality, low-cost health care. Neighborhood has been ranked as one of the top Medicaid health plans in America for the past twelve years and currently serves more than 190,000 members. Neighborhood also recently extended its great service, benefits and value to individuals and businesses through Healthsource RI – the state's health insurance exchange.
Evolis
Leading Partner
Evolis designs, manufactures, and markets a comprehensive range of printing systems and plastic card personalization solutions. Plastic cards are used everywhere, for ID badges, payment cards, transit passes, access badges, loyalty cards, student ID cards, national ID cards, and so much more. Evolis' goal is to make plastic card printing widely available, offering cost effective solutions for printing high quality cards easily, quickly and on the spot. 
Cumulus radio stations: Hot 106, Lite105 and 92PROFM
Leading Partner
A leader in the radio broadcasting industry, CUMULUS MEDIA (NASDAQ: CMLS) combines high-quality local programming with iconic, nationally syndicated media, sports and entertainment brands to deliver premium content choices to the more than 250 million people reached each month through its 434 owned-and-operated stations broadcasting in 87 U.S. media markets (including eight of the top 10), approximately 8,000 broadcast radio stations affiliated with its Westwood One network and numerous digital channels.
Program Partners  ($10K+)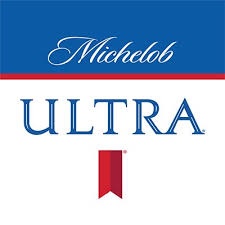 McLaughlin & Moran
Program Partner - Exclusive Beverage Sponsor
McLaughlin & Moran, Inc. prides itself in marketing the world's finest beer products to over 1800 retail outlets throughout the state of Rhode Island.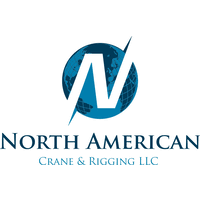 North American Crane and Rigging
Program Partner
North American Crane & Rigging, LLC is the premier option for crane rental and specialized transportation in the Northeastern and Southeastern United States. With a fleet of cranes, heavy haul trucks, and specialized trailers, NACR can accommodate any construction, industrial, or rigging project. Mobile cranes, crawler cranes, tower cranes, and rough terrain cranes of all capacities are available for either bare rental or rental with a skilled operator. NACR possesses one of the newest, most state-of-the-art fleets in the heavy lifting industry, offering customers the latest technology in safety and efficiency. Above all else, NACR maintains an unyielding commitment to safety. Simply put, at NACR, a job is well done only if it is done safely.
Citizens Bank
Program Partner
Citizens Financial Group, Inc. is one of the nation's oldest and largest financial institutions, with $158.6 billion in assets as of September 30, 2018. Headquartered in Providence, Rhode Island, Citizens offers a broad range of retail and commercial banking products and services to individuals, small businesses, middle-market companies, large corporations and institutions. Citizens helps its customers reach their potential by listening to them and by understanding their needs in order to offer tailored advice, ideas and solutions.

ALEX AND ANI
Program Partner
We are the original meaning makers. Sharing ancient wisdom. Interpreting into modern design. Alive with purpose. Strong and unafraid to speak. Leading the narrative. Carrying light. Impacting communities. Empowering the world.
Current State is the first of its kind, an experience based lifestyle center focusing on the six pillars of wellness: physical, emotional, occupational, spiritual, intellectual and social.
CURRENT STATE
Current State will serve as a reminder of where you are right now, in this very moment, and where you have the potential to go; the teachers, experiences, products and people devoted to the discovery of human potential. Limitless opportunity, and the never ending quest for knowledge. Where Mind Meets Spirit
Platinum Partners ($7,500K+)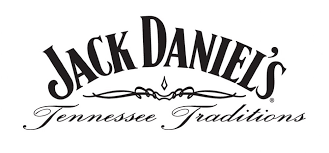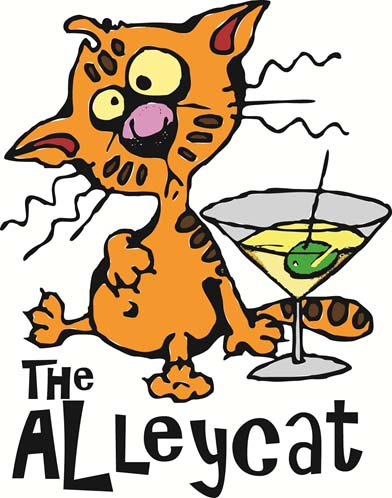 Alleycat
Platinum Partner
The Alleycat is a cute little bar that is the purrrrfect place to spend your day or evening, whether its to catch up with friends or even make some new ones! The staff are all friendly, cocktails are awesome and you may even catch a drag queen or two... along with the owners Rande and Buck!!
Paperworks
Platinum Partner
Our mission is to provide printers, graphic designers, businesses, schools, organizations, and all paper users with paper, card stock and envelopes at great prices. Our selection and prices are the best and we do all custom cutting, perfing and scoring in house for you. We deal directly with paper mills throughout the USA and Europe to give you the best prices with unmatched selection, all while utilizing our paper professionals to keep you in the groove.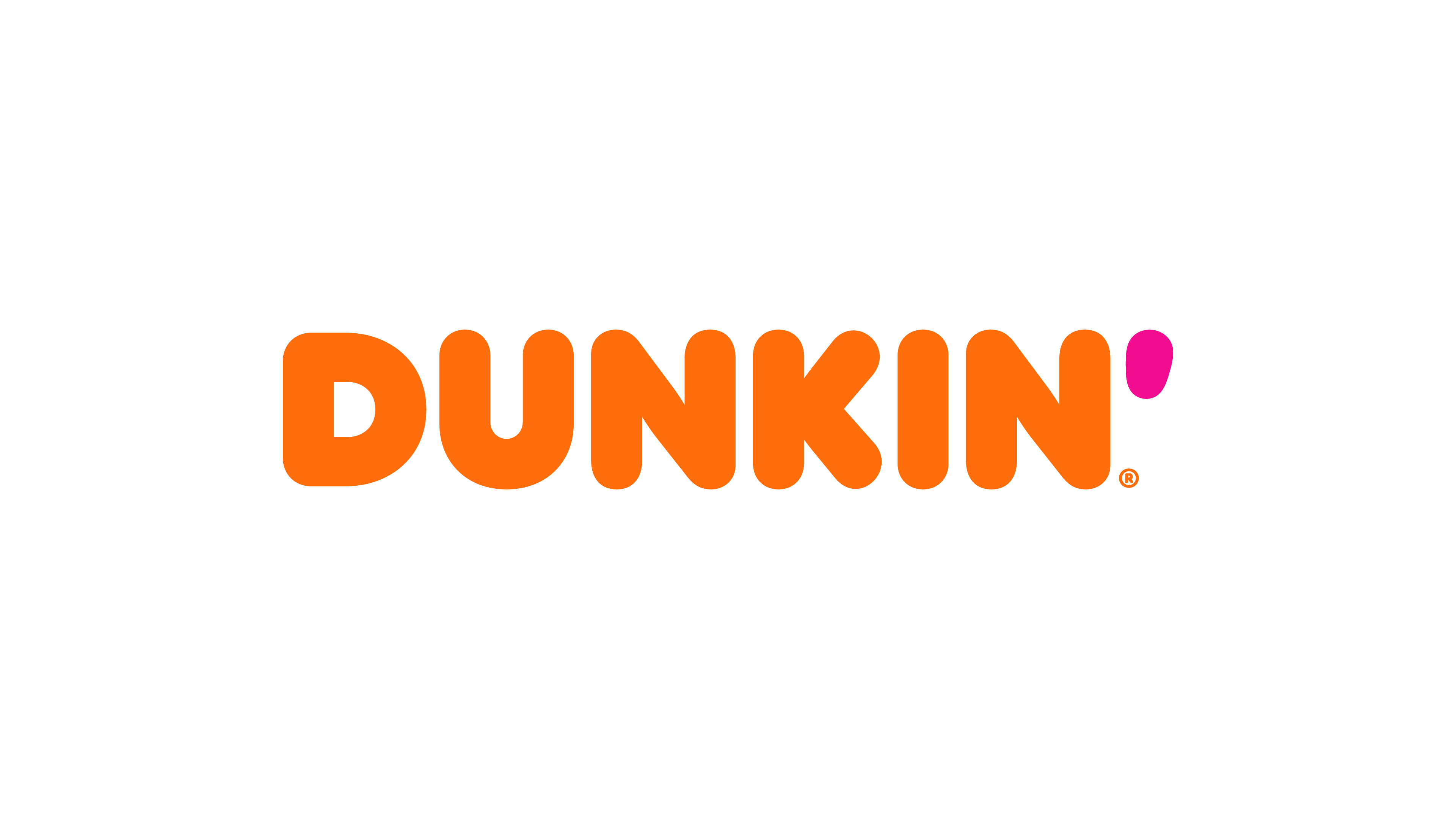 Dunkin'
Platinum Partner
Dunkin'
 is the world's leading baked goods and coffee chain, serving more than 3 million customers each and every day. True to our name, we offer 50+ varieties of donuts, but you can also enjoy dozens of premium beverages, bagels, breakfast sandwiches and other baked goods.
Go Providence
Platinum Partner
We make Providence Warwick a premier city experience for visitors in the Northeast.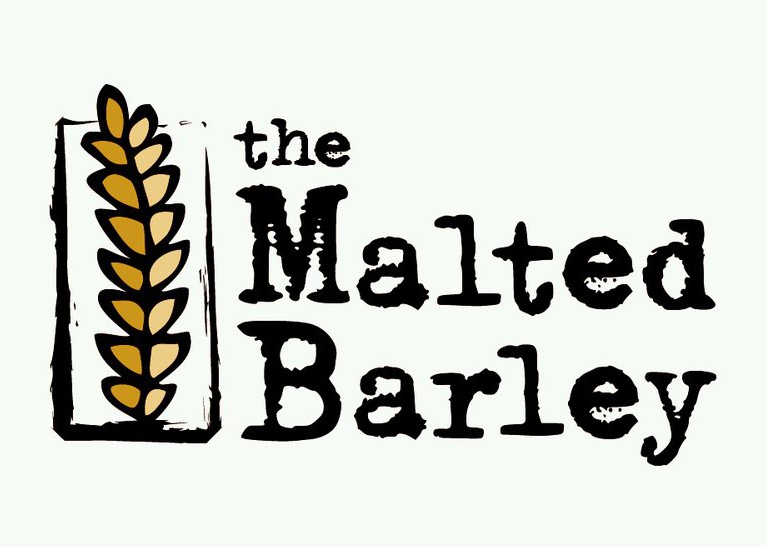 Malted Berley
Platinum Partner
Craft-Beer and Craft- Food – all made with passion and pride! We carry only the finest craft beers and we make all of our food from scratch, each and every day! Our pretzels are baked to order, hot and fresh from the oven. Gluten free? We have it!
Cornish
Platinum Partner
Headquartered in Providence, Rhode Island, Cornish Associates is an innovative real estate development company committed to the principles of New Urbanism.
Bank of Newport
Gold Partner
At BankNewport, we believe that our customers deserve a personal banking experience and our knowledgeable staff is committed to providing support and guidance that you can trust. We service all of our loans locally and all of our decisions are made right here in Rhode Island.
Rhode Island Public Transit Authority
Gold Partner
Rhode Island Public Transit Authority
Washington Trust
Gold Partner
Founded in 1800, Washington Trust is the oldest community bank in the nation, the largest state-chartered bank headquartered in Rhode Island, and one of the Northeast's premier financial services companies. Washington Trust offers a comprehensive range of financial services, including commercial banking, mortgage banking, personal banking, and wealth management and trust services through our offices located in Rhode Island, Connecticut, and Massachusetts.
Kite Architects
Gold Partner
KITE Architects is a thoughtful and creative architecture firm that works closely with clients to create beautiful, sustainable, productive and timeless buildings and spaces.
Dimeo Construction Co.
Gold Partner
Founded in 1930 by Joseph Dimeo as a small, family-run contractor, Dimeo has steadily grown to become recognized among the leading construction organizations in New England. Since 1971, Engineering News Record has ranked Dimeo among the Top 100 Construction Managers in the country. Dimeo's corporate mission and operations are focused on maintaining a "builder's mindset" in providing high quality, timely, competitive and innovative planning and construction solutions for our clients. Dimeo's 225+ professionals, located in full service regional offices in Boston, New Haven, and Providence (headquarters), provide expert preconstruction and construction services.s.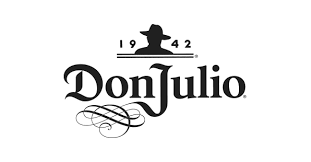 Don Julio
Gold Partner
 Inspired by Don Julio González's passion for craft. Must be 21+ to follow. Please do not share with anyone under the age of 21. Sip responsibly.
Silver Partners  ($2.5K+)
Opening Night Party Sponsors

If you are interested in sponsoring PVDFest 2019, please contact:   Theresa Agonia, Deputy Chief of Staff, at tagonia@providenceri.gov.