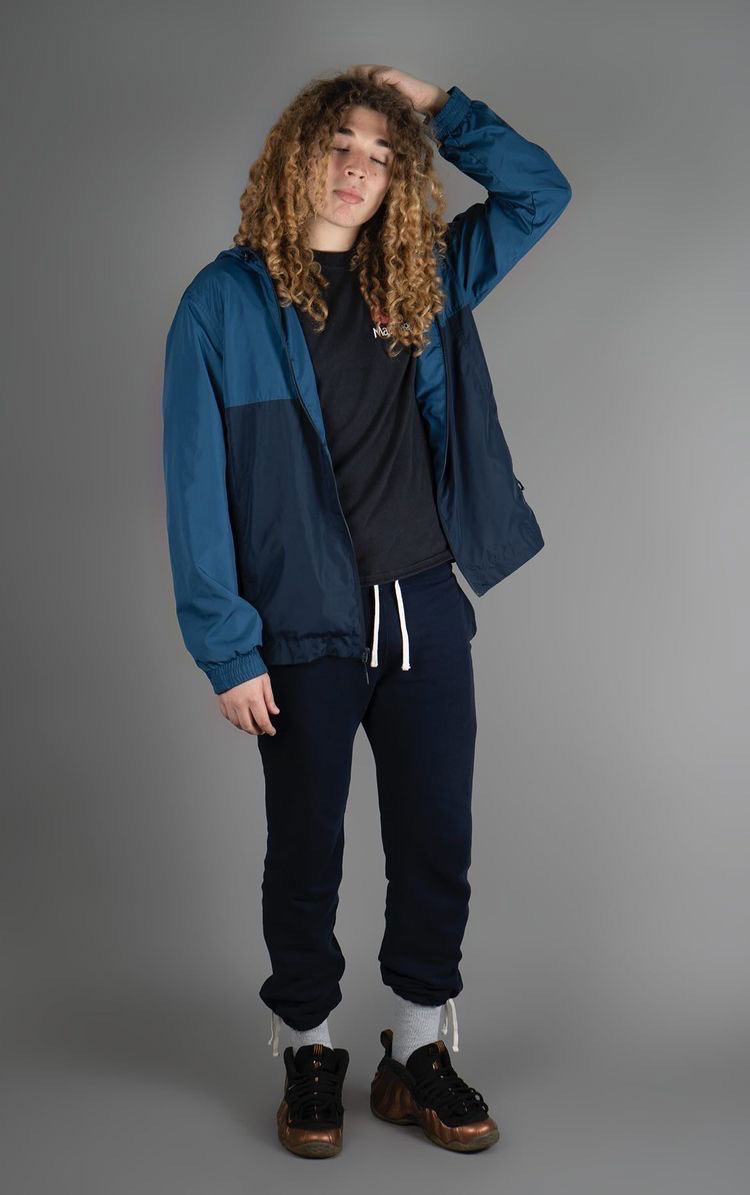 Youth Stage Presented by Conduent
Saturday, June 11, 2022
12:00PM-6:00PM

Youth Stage
Presented by Conduent
260 Westminster Street
Classical Gas 12:00PM-12:30PM
Directed by Dr. Allan Raskin, Classical Gas is a six-member rock and jazz band based in Classical High School in Providence, RI.
Wildflower 12:40PM-1:20PM
Under the leadership of 18-year-old Emmet Van Leer, Wildflower is a five-piece jazz combo made up of students from the Rhode Island Philharmonic music school who will perform a set of jazz standards.
Turnaround Arts 1:30PM-2:00PM
Roger Williams and Delsesto Middle Schools in Providence, RI will feature students performing musical excerpts from recent musical productions as part of the national Turnaround Arts program spearheaded by the Kennedy Center and led locally by Jael Lopes and Xenia Walker.
Grupo Arcoiris 2:10PM-2:30PM
Under dance director Iris Yinette Corporan, Grupo Arcoiris Youth & Children's Talent Connection performs traditional music and dance from the Dominican Republic and the Caribbean, including palos, Merengue, mangulina, perico ripiao, and other rhythms. Iris Yinette teaches dance to children and young people ages 3 to 15 years.
Jacqueline Walsh School for the Arts Singer-Songwriters 3:00PM-3:40PM
Under the mentorship of music teacher Scott Beauregard, eight students from Jacqueline Walsh School for the Arts in Pawtucket, RI will help one another perform their original music.
Kid Lunar 3:45PM-4:05PM
Kid Lunar, a 17-year old Providence rapper, performs original music in various rap styles.
Kissing Dolls 4:15PM-4:35PM
Kissing Dolls is a 19-year old queer/POC grunge/punk power duo from Providence.
The Trinity Academy of the Performing Arts 4:45PM-6:00PM
Under the mentorship of Music Teacher Avi David, three ensembles of musicians from Providence's Trinity Academy of Performing Arts will perform an eclectic mix of jazz, funk, R&B, and soul music.