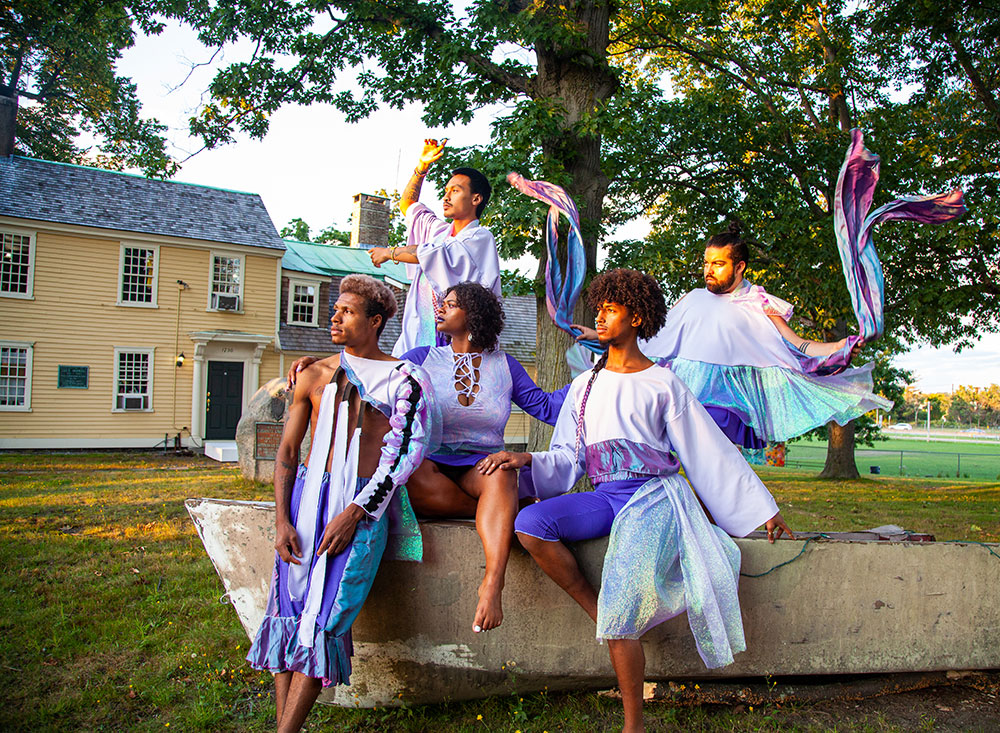 Glitter Revolution Dance Party
Performing
Saturday, June 11, 2022 | 4-6PM
Snow Street Stage
34 Snow Street
ISSA GLITTER REVOLUTION DANCE PARTY!
Enjoy headline performances by The Haus of Glitter and shake your groove thang to our favorite Afro-Latin + Hip Hop + House + Disco + Vogue beats. Merfolk outfits encouraged. Get ready to werk the runway, dance till you drop, and chant freedom songs with us! 
Dance with us. Strut with us. SLAY with us. We believe there is freedom on the dance floor. We believe there is freedom in the streets. We believe our liberation is connected. So, let's dance in the streets. Together.
photo credit: Erin X. Smithers
lewks: Noel Puello