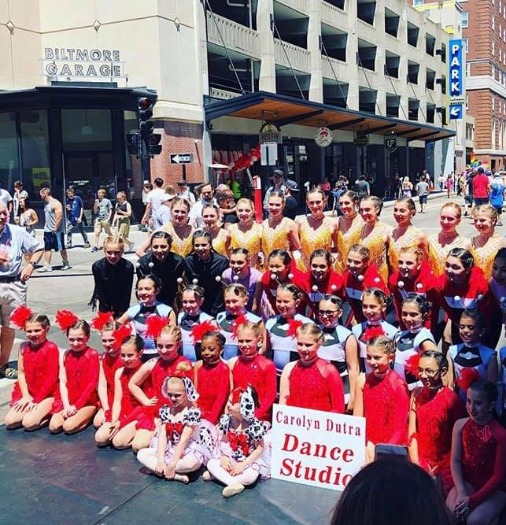 Carolyn Dutra Dance Studio presented by Dance For Art, Inc.
Performing
Sunday, June 12 | 12:30-1PM
Kennedy Plaza
40 Kennedy Plaza
Carolyn Dutra Dance Studio has been a staple of dance education in the Southern New England community for 48 years, passing on the true tradition of dance while encouraging kindness, tolerance, and unity through dance and the arts. Classes start for children aged 18 months and up. Dance For Art, Inc. (DFA) is a 501c3 non-profit with a mission to provide performance opportunities and financial assistance for young dancers and cultivate community through the Arts.