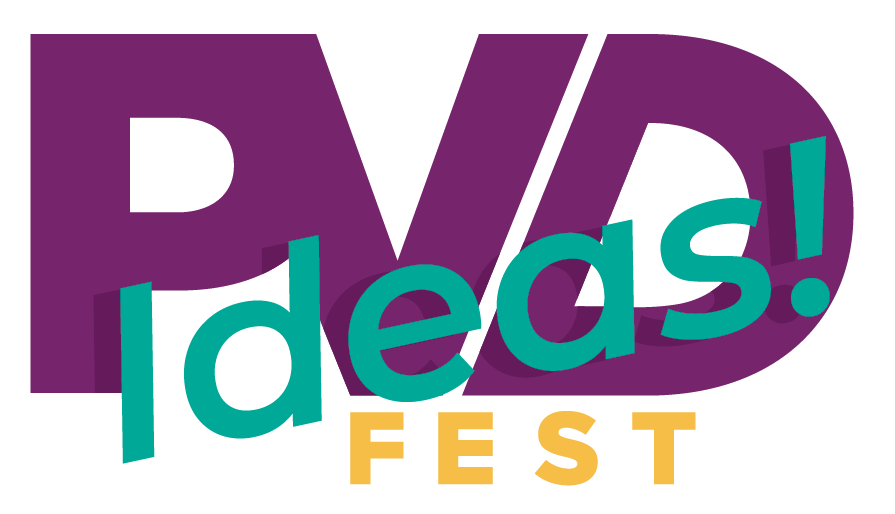 PVDFest Ideas 2023 x Imagining America
Radical Reckoning: Invoking the Elements for Collective Change
PVDFest Ideas is a forum for big thinking in public.
We need big ideas more than ever.
This year we are producing Ideas in collaboration with the Imagining America National Gathering.
PVDFest Ideas x Imagining America invites artists, scholars, designers, humanists, organizers, and community practitioners to present their projects through a frame of radical reckoning. Invoking the cleansing work of fire, the changing form of water, the steadiness of the earth, and the ethereal nature of air, PVDFest Ideas conjures the elements to guide the radical work of reckoning with the past to create a future of collective liberation. 
PVDFest Ideas' producing partners hail from the Imagining America National Gathering, AS220, College Unbound, and the City of Providence's Department for Diversity, Equity, Inclusion, and Belonging. Partners will review applications in early summer for Phase II (October 20-22.) 
We invite you to learn more about the call for proposals for PVDFest Ideas 2023 x  Imagining America in the call for participation portal. 
While the bulk of resources and energy put towards PVDFest Ideas will be directed to ensuring the success of the National Gathering, ACT may select a small number of projects to feature during Phase I (September 8-10). If you have a project that cannot take place as part of the IA National Gathering, you may submit it through the portal linked here. 
Programs selected for promotion under the PVDFest Ideas umbrella will be incorporated into the PVDFest Ideas online schedule on a rolling basis until the conclusion of programming in October 2023. A small amount of funding for selected programs may be made available through ACT's micro-grants. Grants will be no larger than $500. For more information on funding see the submission form linked here. 
About Imagining America's National Gathering: 
The IA National Gathering is an annual convening of more than 500 public scholars, artists, designers, teachers, students, and cultural organizers who are addressing the most pressing issues of our time. Gatherings offer participants a three-day immersive experience in which to connect, dialogue, learn, and strategize on the ways in which the arts, humanities, and design are and may be leveraged locally, regionally, and nationally towards transformative action.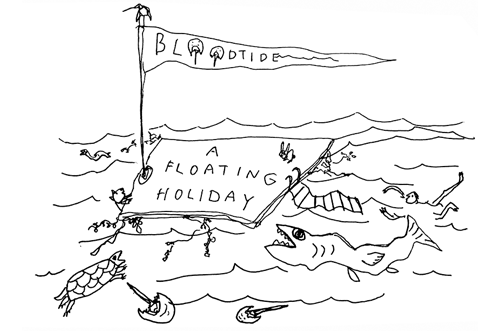 Bloodtide: Participatory Horseshoe Crab Holiday Activation with Artist Eli Nixon!
Various Dates & Times
Providence Public Library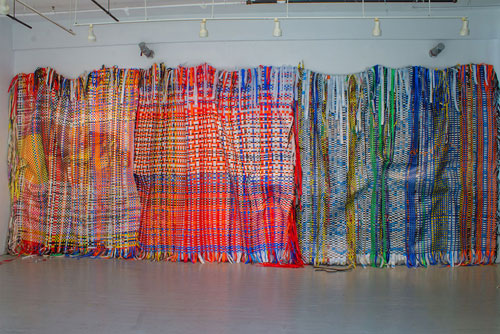 Diasporic Threads in Providence: Redefining Filipino Identity and Community Through Arts and Celebration
Saturday, June 11
12-6PM
Multiple Locations in Kennedy Plaza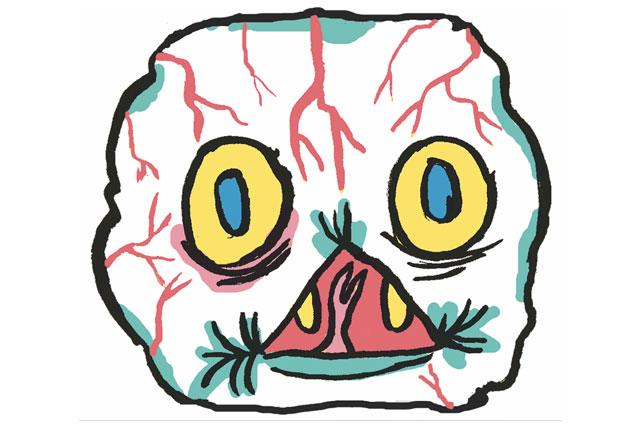 Kids Horror Animation Workshop with the Providence Comics Consortium!
Wednesday, September 21
Thursday, September 22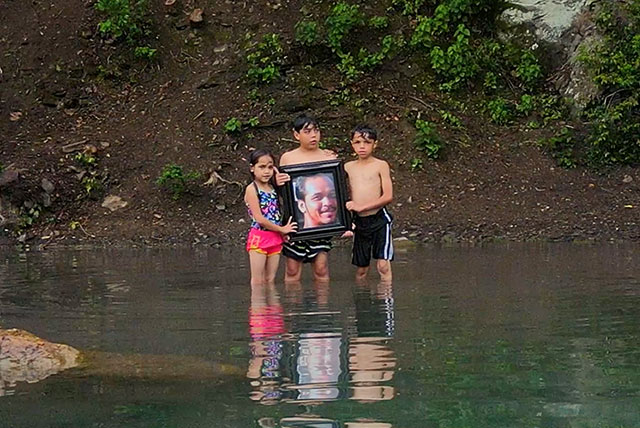 After Spirit: Channara Tom "Philly" Pheap; Community Conversation and Memorial
Artist Talk
September 19, 2022
Dirt Palace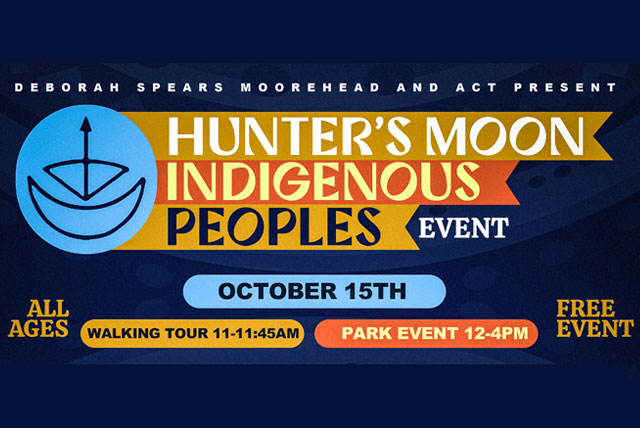 Deborah Spears Moorehead and ACT Present: Hunter's Moon Indigenous Peoples Event
October 15th, 12-4pm
Biltmore Park in Downtown Providence
[ess_grid alias="grid-6"]
[ess_grid alias="PVD Ideas 2019"]