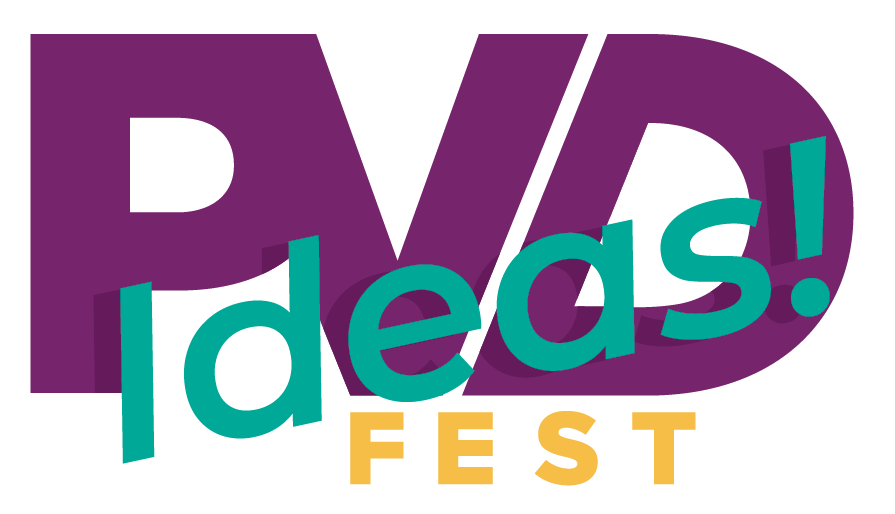 PVDFest Ideas 2022: Beyond The Shallows

 PVDFest Ideas is a forum for big thinking in public.
We need big ideas more than ever.
This year's theme invites artists, scholars, and community practitioners to go deeper.
PVDFest Ideas invites submissions that push existing systems of belief past the shoals where knowing is uncertain and experimentation and research unsteady. Take risks, be bold, and meet us in the deep end with your inquiry. All PVDFest Ideas programs will take place between mid-June 2022, and late October 2022.
Programs do not have to have a "scholarly" angle, per se, but they should consider humanities methods such as connection, bridge building, empathy, and understanding across differences.
While panel discussions are welcome, we encourage you to imagine how programs might take advantage of virtual, hybrid, socially distanced, and other adaptive platforms that blur lines between learning, practicing, performing, making and thinking collectively in public. We're thinking audio walking tours, pop-up exhibitions, outdoor screenings and scavenger hunts, but the sky is the limit, as long as you are following the State of Rhode Island's current public health guidelines.
PVDFest Ideas' producing partners hail from the Rhode Island Council on the Humanities (RICH), the Rhode Island Historical Society (RIHS) and the Providence Public Library (PPL). ACT and this group will review submissions in early June for inclusion in Phase I (June 21 – July 30). Partners will again review applications in late July for Phase II (August 1 – October 30).
Programs selected for promotion under the PVDFest Ideas umbrella will be incorporated into the PVDFest Ideas online schedule on a rolling basis until the conclusion of October 2022. A small amount of funding for selected programs will be made available through ACT's micro-grants. Grants will be no larger than $500. For more information on funding see the submission form linked below.
Not sure if your program is appropriate for PVDFest Ideas? Contact ACT PVDFest Ideas Coordinator Jae Geralde at jgeralde@providenceri.gov – she will be happy to talk through it with you.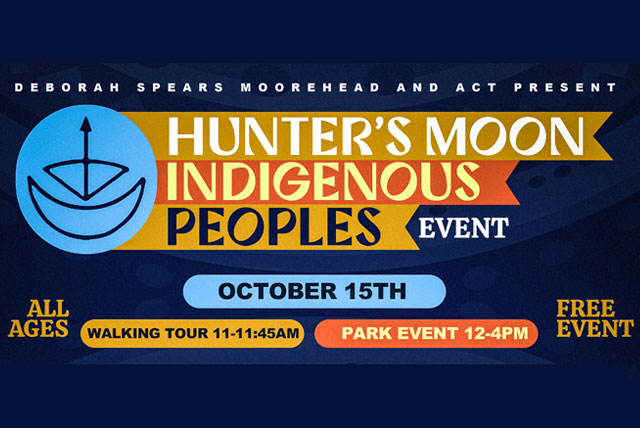 Deborah Spears Moorehead and ACT Present: Hunter's Moon Indigenous Peoples Event
October 15th, 12-4pm
Biltmore Park in Downtown Providence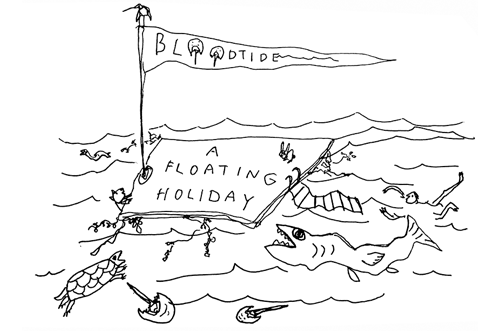 Bloodtide: Participatory Horseshoe Crab Holiday Activation with Artist Eli Nixon!
Various Dates & Times
Providence Public Library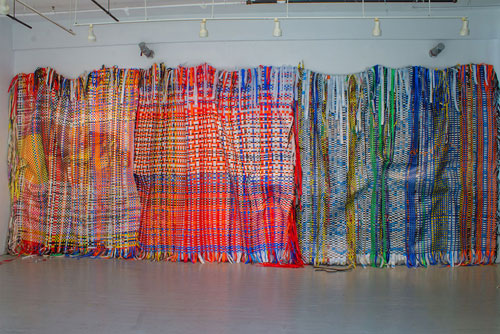 Diasporic Threads in Providence: Redefining Filipino Identity and Community Through Arts and Celebration
Saturday, June 11
12-6PM
Multiple Locations in Kennedy Plaza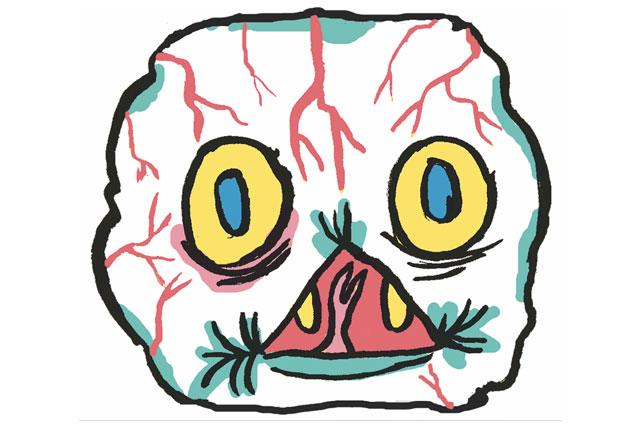 Kids Horror Animation Workshop with the Providence Comics Consortium!
Wednesday, September 21
Thursday, September 22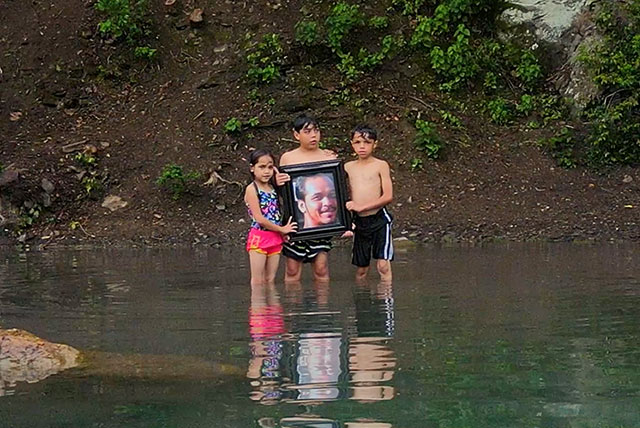 After Spirit: Channara Tom "Philly" Pheap; Community Conversation and Memorial
Artist Talk
September 19, 2022
Dirt Palace