PVDFest in the Park: Satta & Beau Dizzle
July 28 @ 5:00 pm
Free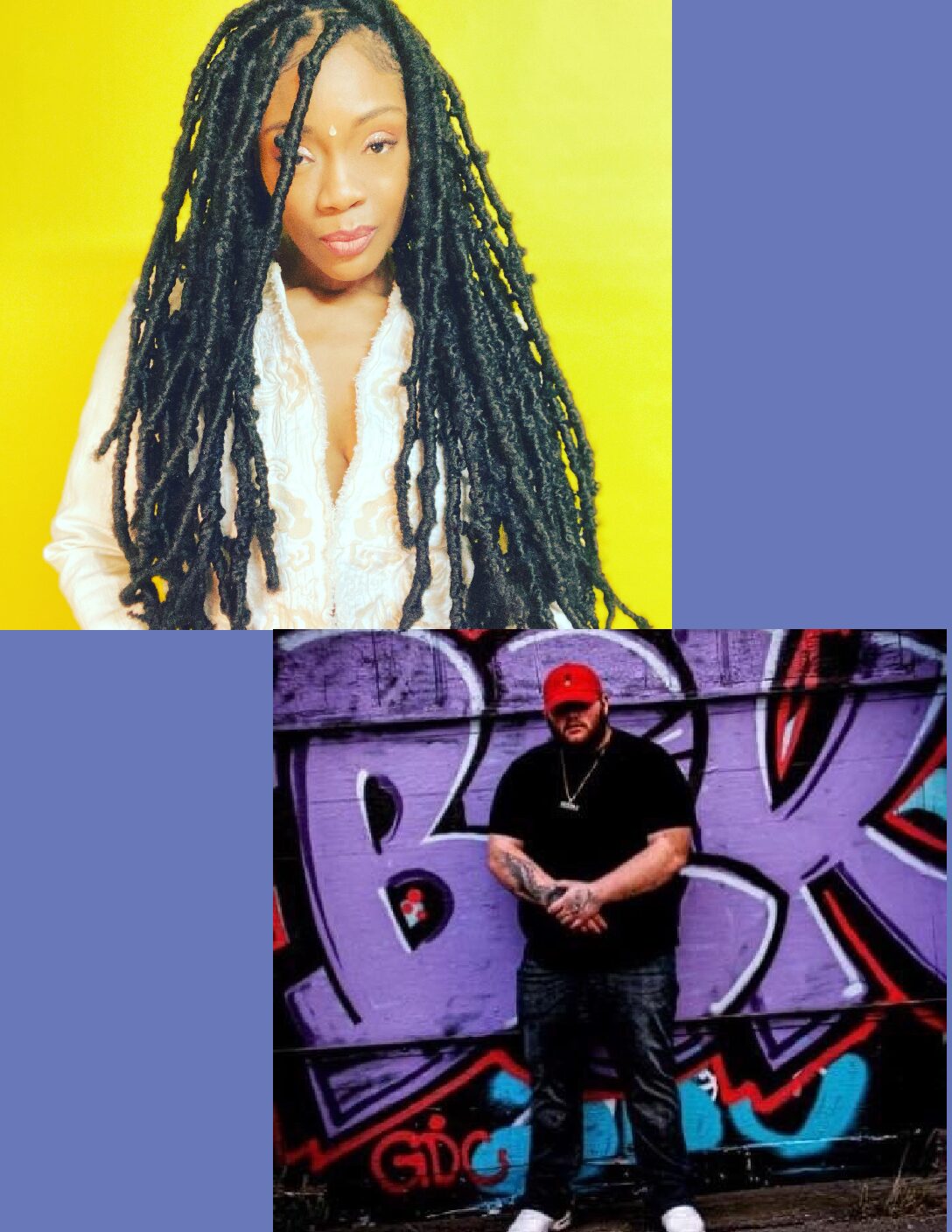 There are two performances happening at this PVDFest in the Park event!
You are cordially invited to experience songs and poetry from Satta's new EP "Broken Dialect." Experience the dynamic sounds of this remarkable Liberian Reggae artist, as she delivers cutting edge lyrics performed in her Liberian English dialect, Koloqua. Her music is a unique blend of Reggae, Afropop, and soul music.
——
Beau Dizzle is a Hip-Hop artist giving a voice to the voiceless, speaking on depression, oppression and making the night fun.