PVDFest in the Park: Evolve Dynamicz & Argentine Tango + Jamaican Rumba
July 27 @ 5:00 pm
Free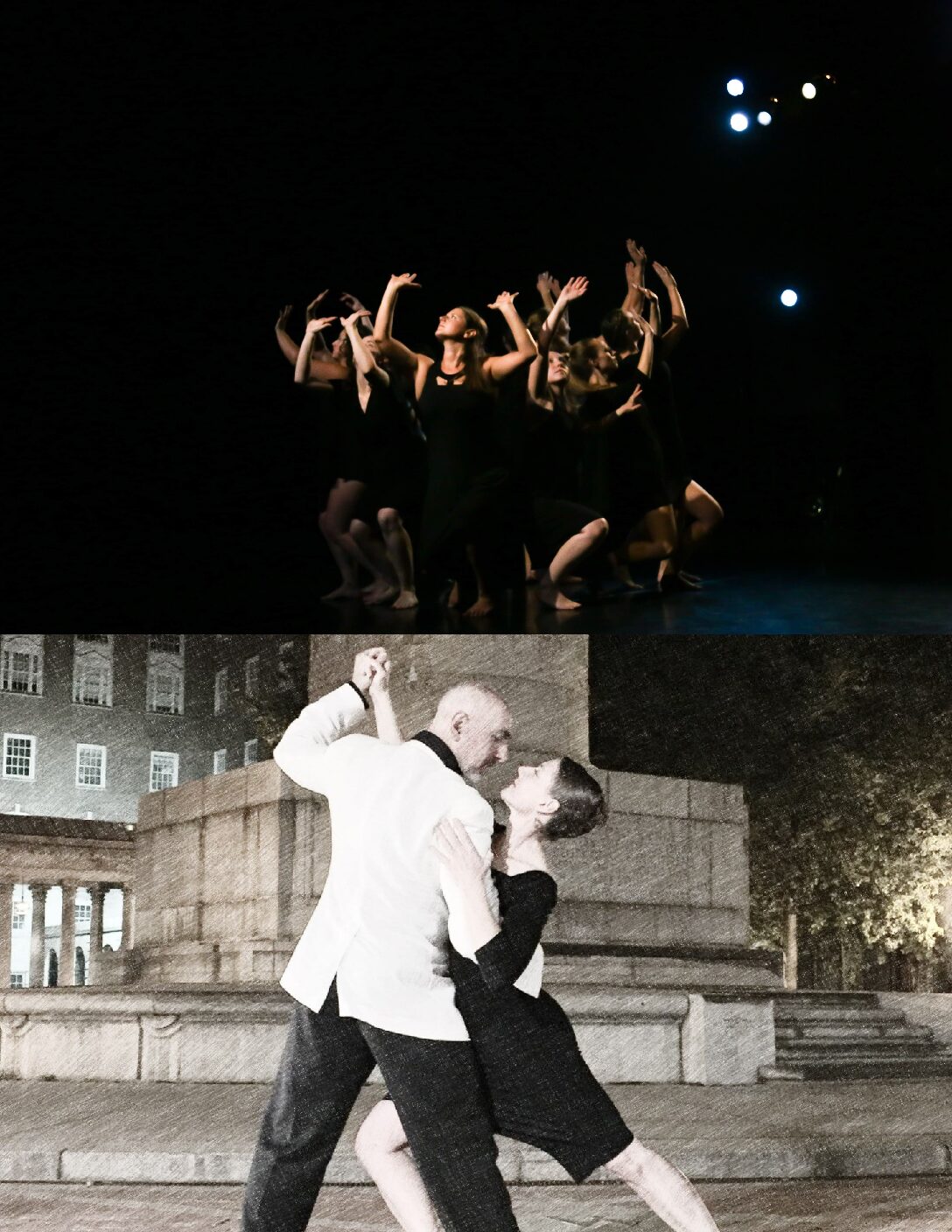 There are two performances for tonight's PVDFest in the Park event!
After a year and a half of virtual dancing, Evolve Dynamicz are finally coming back together for their first time dancing together in person since early 2020. Join them in improvising and rebuilding physical connections through a shared vulnerability.
The performers in this group include Lisa Giancola • Jessie Hogestyn • Deanna Filsinger • Alaina Sawyer • Hayley Forrest • Hayley Denham Scilla Bennett • Avi Simcha Binder • Ava Untermyer • Kaylee Mahan • Sophia Sabaten.
—
Michael Entin and Alison Huff will give a dramatic performance of some of the most well-known and romantic dances of Latin America and the Caribbean: Argentine Tango, Argentine Waltz and Jamaican Rumba. The performance will be supplemented with a basic rumba lesson.