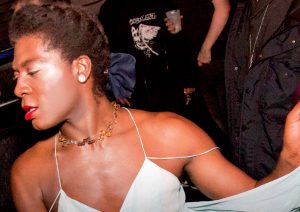 In January 2019, Dr. Micah Salkind (ACT Special Projects Manager) released his interdisciplinary study of Chicago house music's emergence and continued resurgence in the city of its birth. During a fun and informative panel, moderated by Dr. Meida McNeal and featuring Chicago house music pioneers Lori Branch and Lady D, Salkind will discuss the queer of color legacies of Chicago house music and culture, and their relevance to other cultural movements and genres. Following the panel conversation, Lori Branch and Lady D will spin back to back sets of house and disco until the lights come up.
PLACE:  The Dark Lady, 19 Snow St.
DATE/TIME:   Friday, June 7 – Panel at 9:00 PM –  Performances 10:00 PM – 2:00 AM

Artist/Panelist Bios:
Dr. Meida McNeal (moderator)
Meida Teresa McNeal is an Independent Artist, Educator, Administrator, and Scholar whose work lay at the intersection of performance studies, dance and critical ethnography. She received her PhD in Performance Studies from Northwestern University and her MFA in Choreography & Dance History from Ohio State University. Meida is the Director of Honey Pot Performance, an Afro-feminist collective dedicated to critical performance & public humanities. Over the past two decades, Meida has produced numerous creative projects as both a solo artist and with Honey Pot Performance, with works performed in Illinois, Rhode Island, Ohio, California, and Trinidad. Current works in development include ways of knowing (2019), a performance and media project exploring systems of knowledge production and The Chicago Black Social Culture Map, an online map & live program series exploring Chicago's Black social lineage from the Great Migration to the present. Meida has taught courses in dance, critical performance ethnography, and black diasporic cultural production at Northwestern University, Brown University, Governors State, and Columbia College Chicago. Meida also works with the Chicago Park District as Arts & Culture Manager supporting community arts partnerships, youth arts, cultural stewardship, and civic engagement initiatives across the city's parks and cultural centers.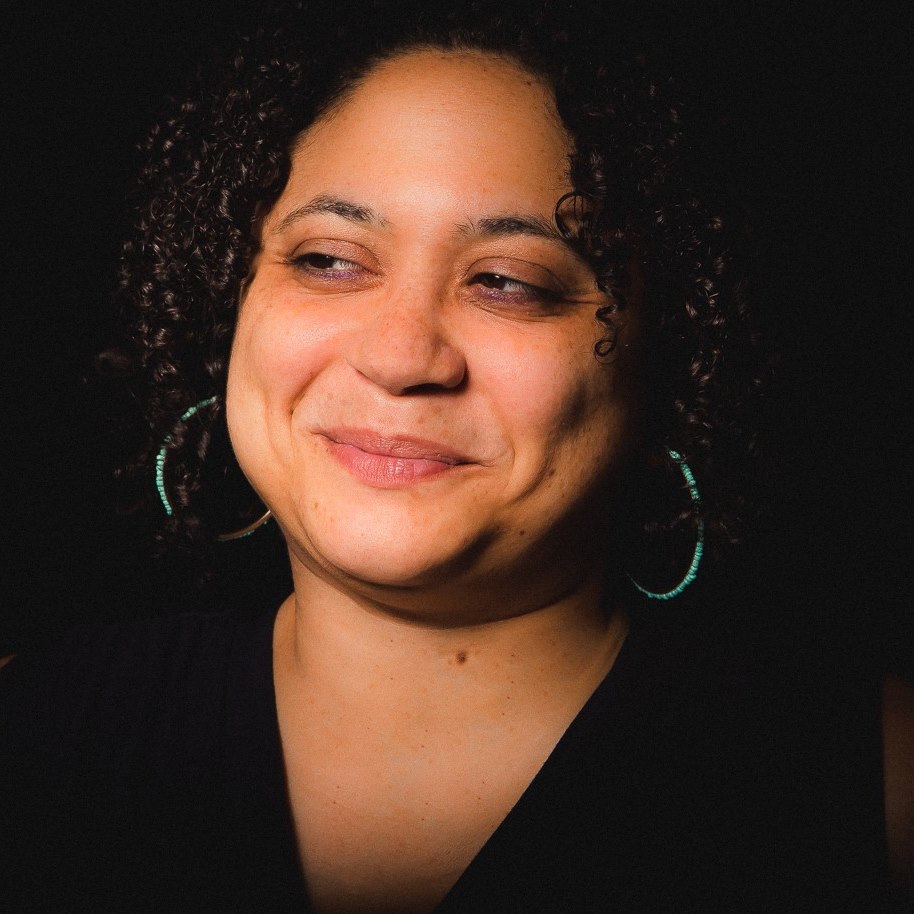 Dr. Micah Salkind
Micah Eli Salkind is the Special Projects Manager for The City of Providence Department of Art, Culture + Tourism and Adjunct Assistant Professor of Humanities in the Department of American Studies at Brown University. He manages large grants and strategic artist initiatives for the City, collaborating with the Creative Capital's largest non-profit cultural institutions as well as its emerging artists, designers, and creative entrepreneurs. He also serves on the boards of the Providence Public Library and Community MusicWorks and is an ongoing collaborator with dancers and scholars in Chicago's Honey Pot Performance collective and Dance Exchange's "Growing Our Own Gardens" initiative. A DJ, sound designer, and curator, Salkind is the author of Do You Remember House? Chicago's Queer of Color Undergrounds (Oxford University Press) released in 2019.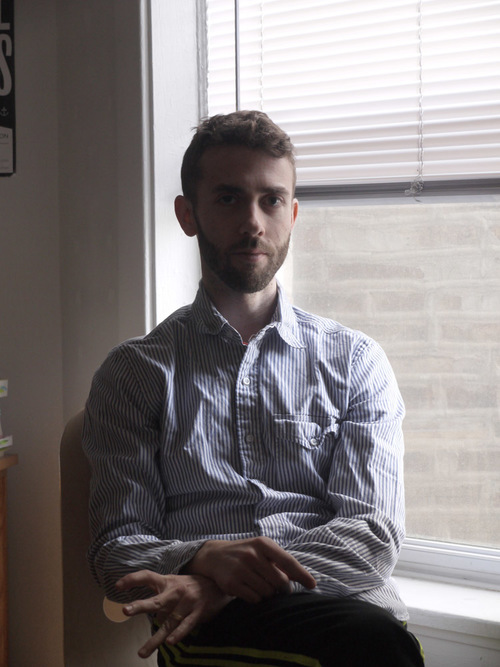 Lori Branch
One of the pioneers of Chicago house music, Lora "Lori" Branch came of age in spaces like the Warehouse where queer people of color were simultaneously coming into musical and social consciousness. Branch, along with DJ Craig Loftis, became one of the most sought-after DJs in the South Side's Vertigo crew, spinning countless parties in underground spaces and at parochial school dances. She would later hold down club nights across the City before making her name as an independent media producer and HIV/AIDS activist. Today she continues to DJ across the City of Chicago and the world, spreading the gospel of house music and culture.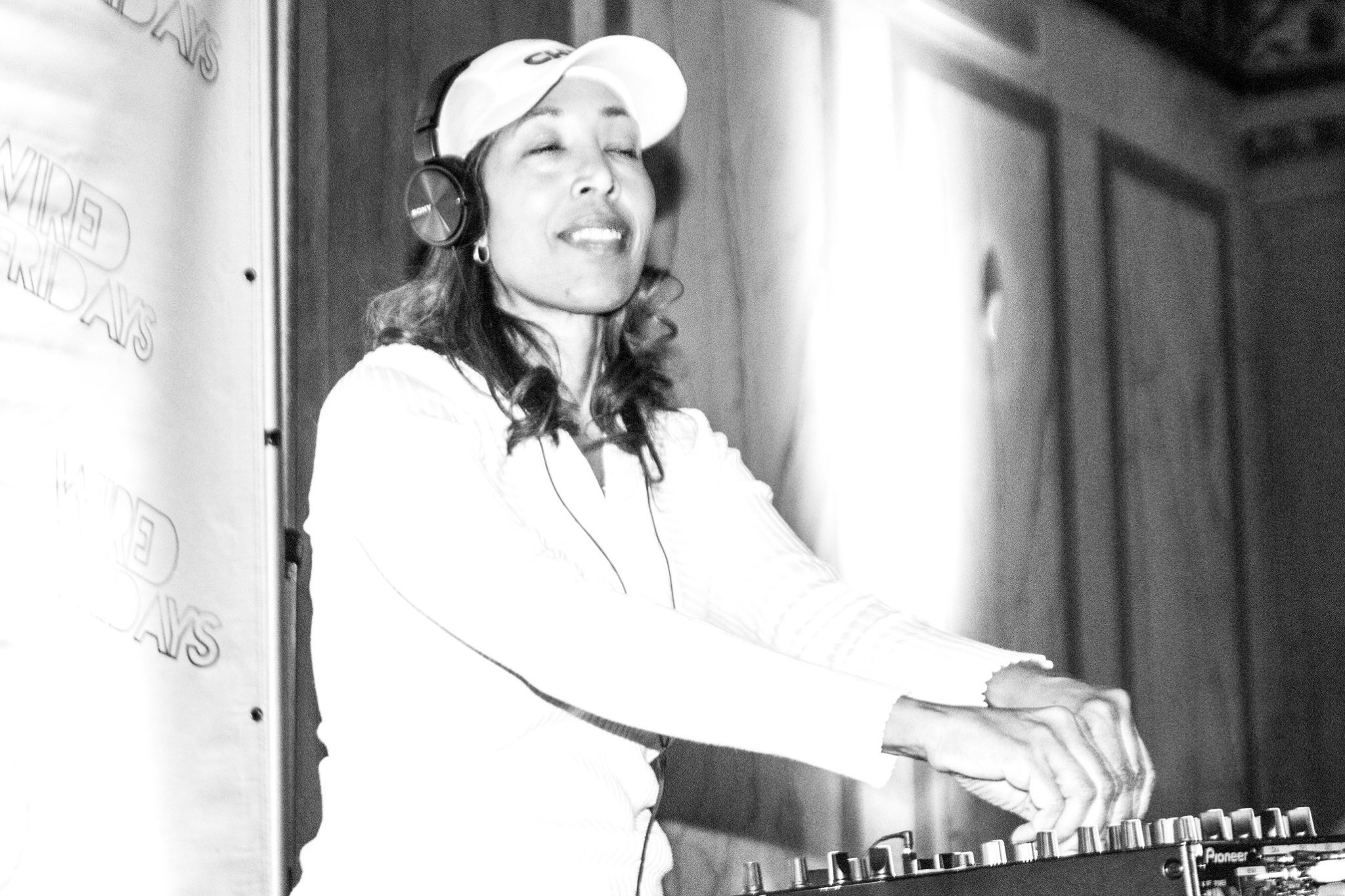 Lady D
Darlene Jackson aka DJ Lady D, was written about as "Chicago's House Music Queen" by Chicago Magazine. She performs charismatic sets of dance music for fan-filled, influencer, charity and celebrity events throughout the world, including appearances at Wanderlust, Noise Pop, Westfest, Summerdance, Chosen Few, SXSW & Lollapalooza festivals. DJ Lady D has DJ'ed, toured and collaborated on music projects since 1995. A media darling featured in print, tv, and digital, including a Chicago Public Library ad campaign, she has hosted and produced for radio and also appears on film in the documentaries, Slipcue, Godfather of Disco, The Boompty Boompt Man, and Girl. In 2016, Lady D was featured alongside Chaka Khan, Nile Rodgers and others in the long-awaited book, "Disco Demolition" (about the infamous event) and began curating a popular monthly spin-off event in Chicago known as Disco's Revenge where you can see her and invited guests performing live once a month at Arbella. Lady D has managed D'lectable, her music label and events marketing company since 2004. She's also on the radio the last Friday of every month on Vocalo.org 91.1 FM-Chicago. She received a Master's Degree from Northwestern University in 2016 and is currently advising students and curating events as a Creative Industry Liaison for The Career Center at Columbia College Chicago.